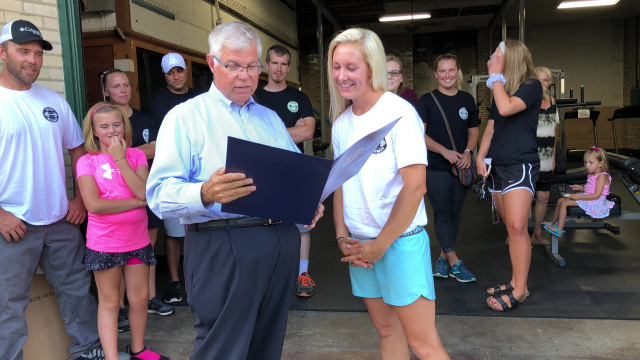 COLUMBUS—State Representative Gary Scherer (R-Circleville) announced today that he will be holding district office hours next week on Wednesday, August 22nd and Friday, August 24th. State Representative Ron Hood (R-Ashville) will be present at the Pickaway County office hours on Friday.
Representatives from the Ohio Department of Commerce will also be present at the office hours in order to assist constituents with the process of finding any unclaimed funds or missing money that may be owed to them. The office hours are still open to constituents with questions or concerns not pertaining to unclaimed funds.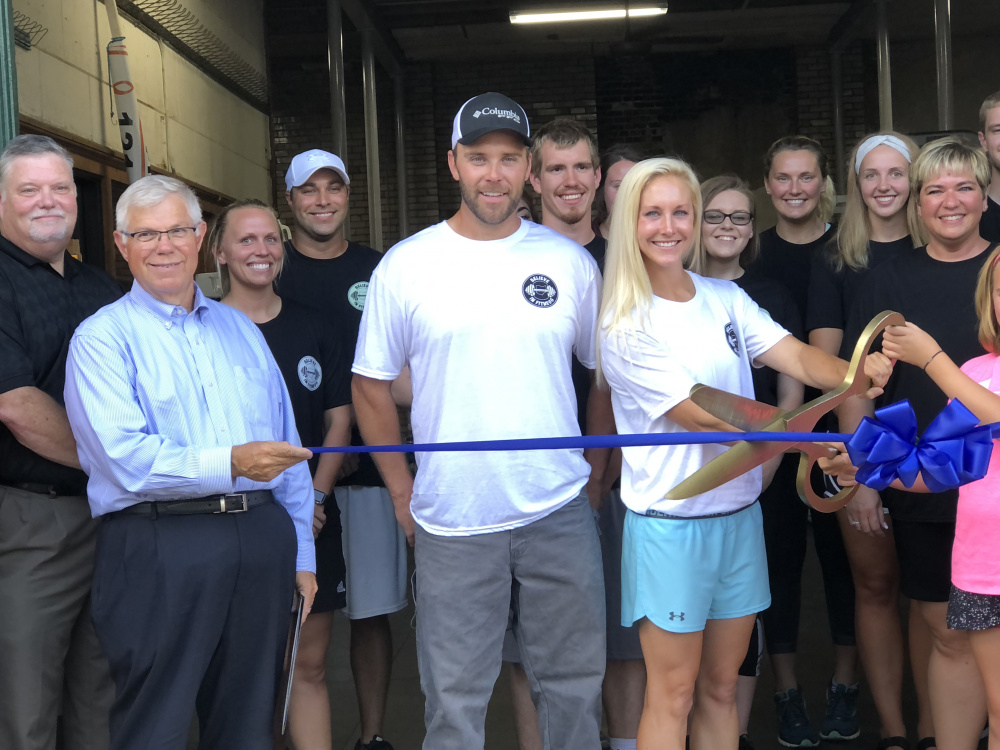 Photo is from a local open house for believe in fitness in downtown Circleville
The office hours will be held at the following times and locations:
Wednesday, August 22nd from 2pm – 4pm
Fayette County Commissioners Office
133 S. Main Street, Suite 401
Washington Court House, Ohio 43160
Friday, August 24th from 2pm – 4pm
Pickaway County Main Library, Koch Meeting Room
"Knowing that not everyone has time to drive to Columbus, providing an opportunity to meet with constituents face-to-face in the district is very important to me," said Rep. Scherer. "I look forward to meeting with constituents and listening to their questions and concerns, and am also thrilled to be joined by the Department of Commerce to provide individuals with help navigating the unclaimed funds system."
All constituents are welcome to attend these office hours, and no appointment is required. If you are unable to attend office hours, please contact Rep. Scherer's or Rep. Hood's office to schedule another meeting time.
Copyright 2018 by Sciotopost All rights Reserved.  This material may not be published, broadcast, rewritten or redistributed.