For the past few weeks, work has been progressing at 1280 North Court Street, on the corner of Walnut Creek Pike and North Court Street. Rumors have persisted about what is going into the facility, and our staff contacted people related to the building to find out.
- Advertisement -
As per Berger Hospital, they are rehabbing the previous clinic into their new Physical Therapy building, which was previously located inside of Berger Hospital's Pickaway St. location. According to Media Director Teratia Welch, the building is in its final stages of construction, and is expected to have a grand opening on or near mid-September.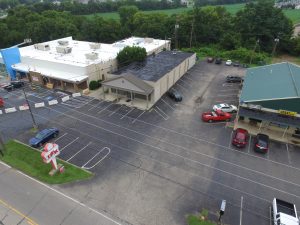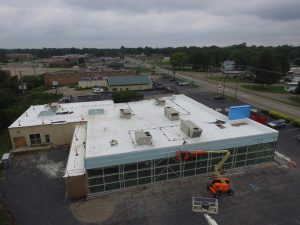 The construction crew from Elford invited our photographer in to the construction site to give us a "Sneak Peek" of where progress is on the building. They are making rapid progress, and the inside of the building is starting to take an extremely modern look with plenty of lighting and a gorgeous glass northern face that lets you see into the foyer of the building.
- Advertisement -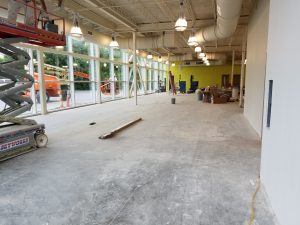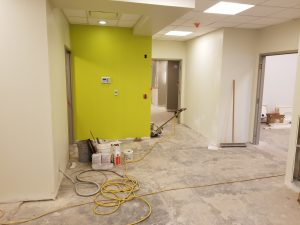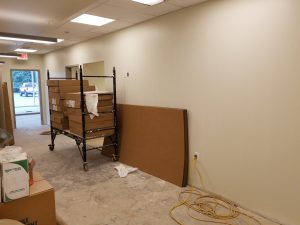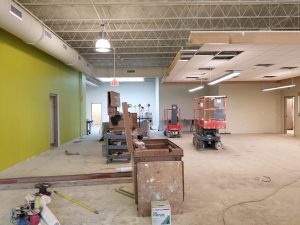 Berger Hospital still anticipates some physical therapy to continue at the hospital with in-patient needs, but the bulk of clientele will be moving to the new address. We will update this story as it gets closer to the opening of the facility, and will hopefully be able to show more pictures of the facility as it gets closer to opening.