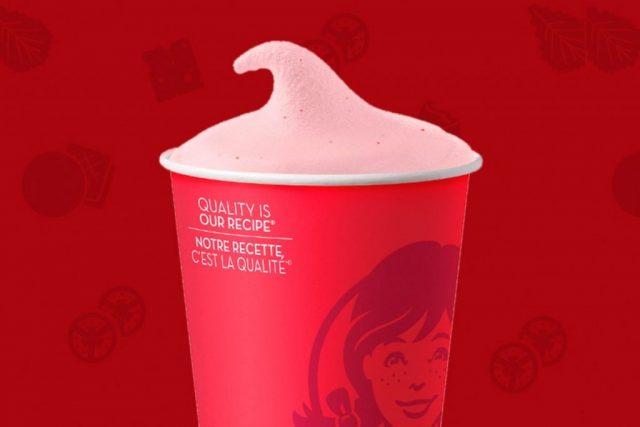 OHIO – Last year the Ohio Burger chain launched a new taste on the frosty offering up a seasonal flavor Strawberry over the summer, when it disappeared people voiced their want for the new flavor to return.
"We're always listening to our fans and as the most-requested item, it was a no-brainer for us to bring the Strawberry Frosty to the menu this season," said Carl Loredo, Chief Marketing Officer for The Wendy's Company (WEN). "While some of our competitors are still trying to get their ice cream machines to work, fans can dip into this new strawberry treat all summer long at Wendy's."
The Strawberry frosty was replaced over the holidays with a peppermint frosty, and after the season the vanilla was offered again.
Along with the Strawberry frosty, Wendys offered a Strawberry Salad last year, it is currently unknown if the salad will make a comeback, but we have confirmed that the Strawberry frosty will show back up at your local Wendys in May.