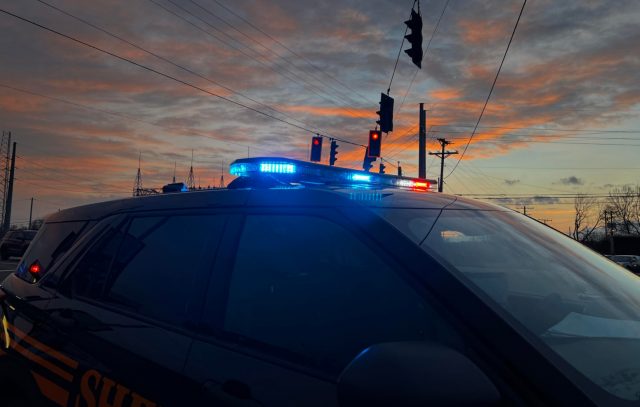 CHILLICOTHE – A woman reported to police that she was attacked and the man attempted to steal her car but she resisted and was able to get away.
According to the Chillicothe Police Department, a woman said on 4-17-23 she was leaving her home on Watt street when an unknown male approached her from the alley and demanded her keys to her car. She reported that she did not hand over her keys, and the man punched her in the face, but the male stopped the assault after another person yelled from the alley and they both ran off in the alley Northbound.
The male was described as approximately six feet tall or taller a semi-heavy built male, the male was wearing a ski mask, black jacket camo pants, and camo gloves. The woman reported that she did not recognize the voice of the male.
The officer who took the report stated that the woman had a redness on her cheek and was photographed.
Police are still investigating the incident.