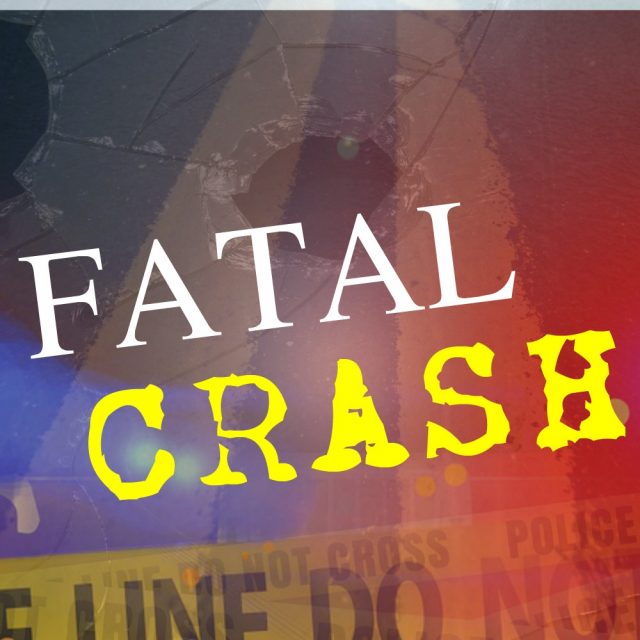 Jackson – On Sunday, June 4, 2023, Troopers from the Jackson Post of the Ohio State Highway Patrol responded to a one vehicle, fatal crash involving a motorcycle, on State Route 93, .4 miles north of mile post 25, in the City of Wellston, Jackson County, Ohio. The crash occurred at approximately 01:14 AM.
Matthew Carl, age 32, of Wellston, Ohio was traveling south on State Route 93. He was operating 2009 Yamaha YZF-R6. The vehicle failed to negotiate a curve and subsequently drove off the left side of State Route 93 and struck a guard rail. The motorcycle then overturned, traveled back onto State Route 93, before coming to rest off the right side of the roadway. Mr. Carl was transported to Holzer Medical Center in Jackson, Ohio by Jackson County EMS where he was later pronounced deceased.
Agencies assisting on scene included the Wellston Police Department, Wellston Fire Department, Jackson County EMS and Jackson County Sheriff's Department. The roadway was shut down for approximately one hour while the crash was investigated.