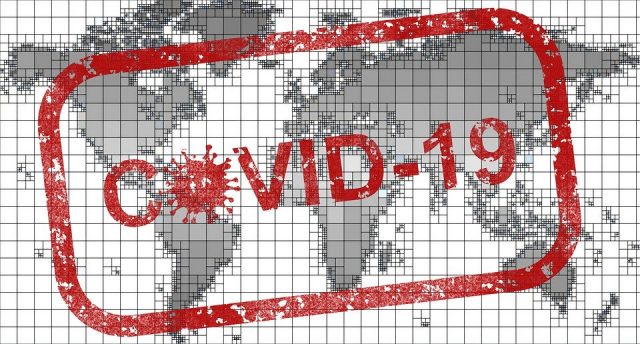 OHIO – A majority of the economy is opening up and running now after Dewine has rolled back orders that caused most of Ohio to close, but cases are still declining.



Since May 30th weeks after orders to allow people to go to restaurants, and non essential buisnesses have opened we still see a downtrend in cases in Ohio.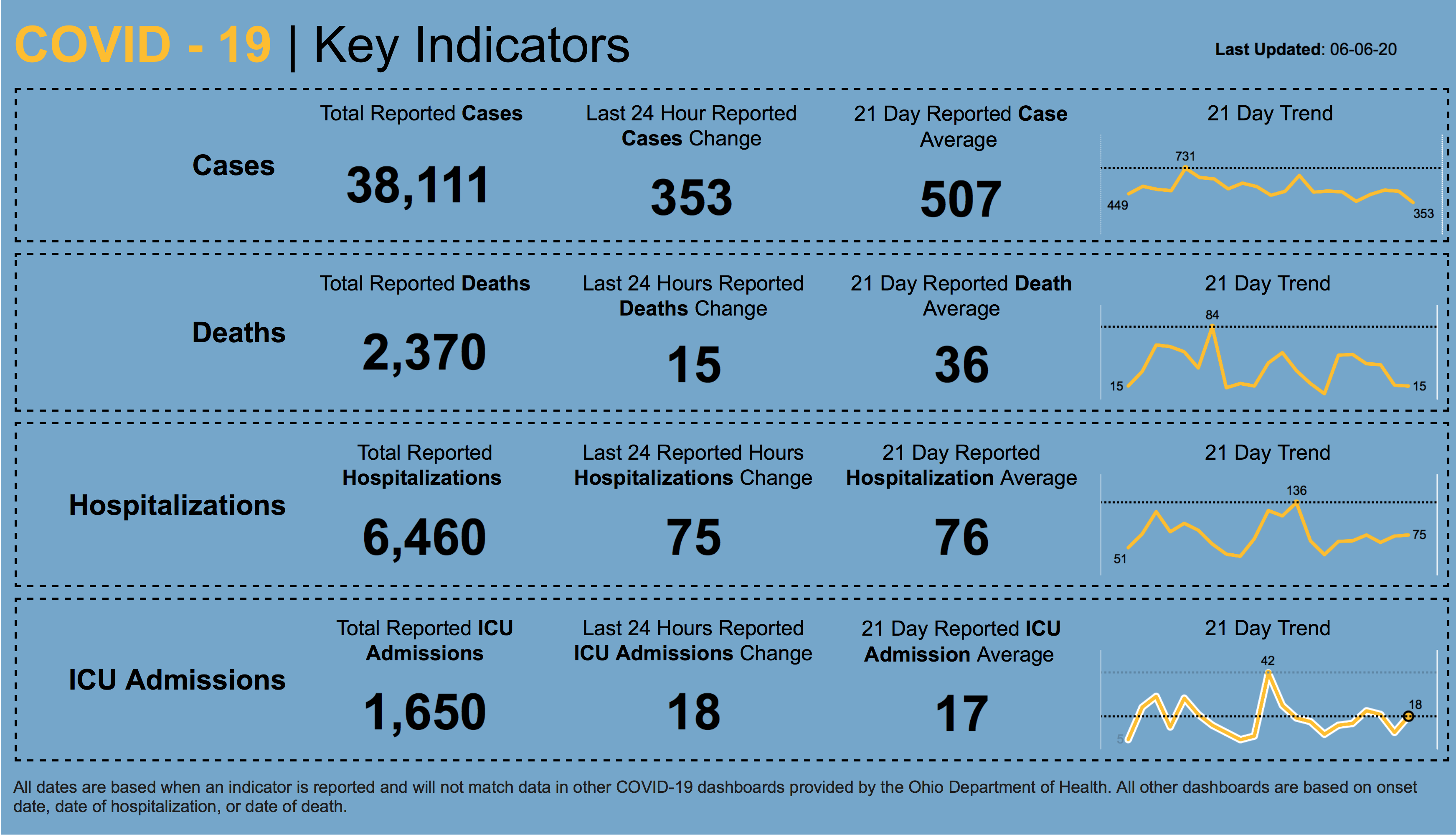 On May 30th Dewine reported 468 active new cases in Ohio, over the next week and a half that number has trended downward to 353 on June 6th even with protesting going on for over a week. These numbers are also still trending downward while companies have ramped up Covid-19 testing after getting the ability to test continuously.
Tests performed: pic.twitter.com/3nvEdvURn7

— Governor Mike DeWine (@GovMikeDeWine) June 5, 2020
Admissions to hospitals are also plummeting to 18 on June 6th and has a 21 day average of 17 per day, way under any fears of overwhelming hospitals.



Last week Dewine announced that waterparks, amusement parks, and casino type establishments can reopen. All with guidelines they must operate under to stop the spread of Covid-19. He also informed Ohioans that the reproduction spread numbers have also trended downward to under a 1 to 1 ratio of spread person to person.
Reproduction number: pic.twitter.com/9YbhTF6Buv

— Governor Mike DeWine (@GovMikeDeWine) June 5, 2020
On June 3rd Pickaway Health released numbers for Pickaway County at 2,043 total cases that have occured in the county, 1,925 of those were inmates and 118 cases were locally spread cases. Out of those local cases 105 have recovered leaving currently 13 cases within the county of COVID-19. That number has also trended downward since May 30th.
So where do that put us? Well while we are opening up and more people are out in the community, cases are dropping not only in Pickaway County but all over the state. Are we seeing the end of the tunnel?
Numbers can be found on COvid-19 here:https://coronavirus.ohio.gov/wps/portal/gov/covid-19/dashboards/key-metrics/cases