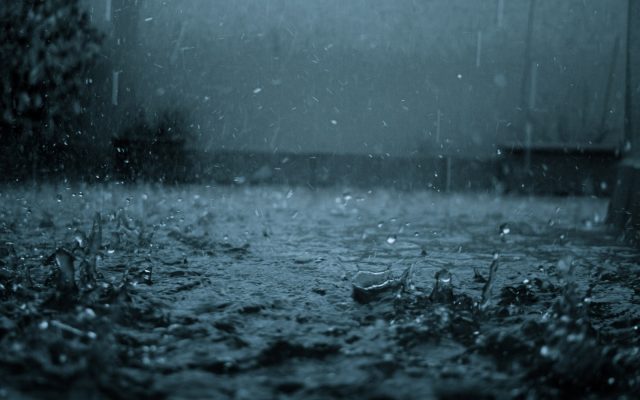 COLUMBUS, OH — Did you enjoy the sunshine this weekend? The Pumpkin Show had two really good weather days (Friday & Saturday) as we expected. As you get ready for the new week, some rain is likely.
A strong system and associated cold front will march across the Ohio Valley Monday into Tuesday, and it should bring some fairly soaking rains with it to the region. Rainfall amounts are likely to range between 1/2″ and 1″ across the area. The heavier amounts will likely come from embedded downpours or thunderstorms. This rain will be a welcome site as drought conditions continue across Ohio.
In addition, a strong thunderstorm or two may approach the area tomorrow evening. The main concern will be gusty winds! There is a MARGINAL RISK of severe weather for some of the OH River Counties and into Kentucky. We will watch this, but it shouldn't be a big deal. The Scioto Valley currently is not in any risk of severe weather.