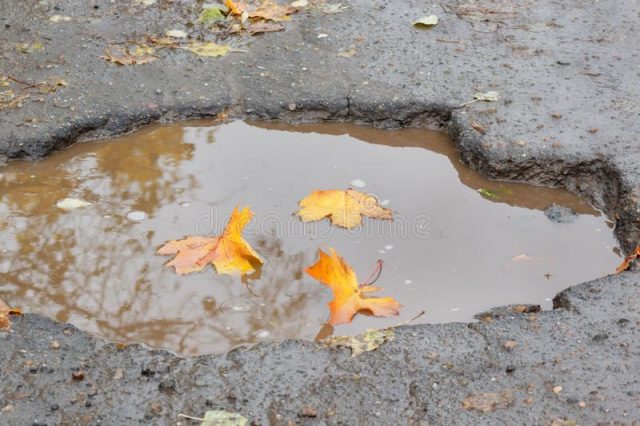 Ohio- According to the U.S. National Weather Service, the rain is tapering off tonight at around midnight, bringing an end to a drenching for most of us today.
However, NWS is keeping a close eye on a storm system that has potential to bring some severe thunderstorms into our area. The temperature will warm up and with it comes the potential for severe weather at or near the midnight hour on Thursday March 19th.
We will keep you updated as more accurate information is made available.