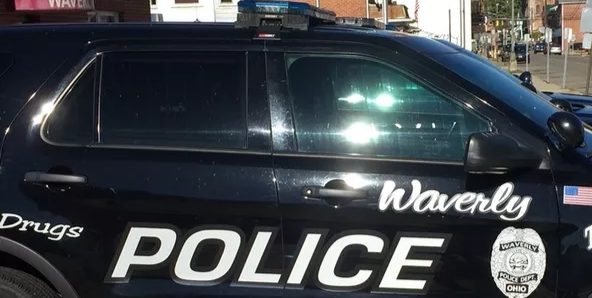 Waverly OH- On Saturday, August 15th, the Waverly Police Department issued nearly 30 traffic citations as part of increased enforcement efforts to curb speeding and encourage safer driving.
The traffic enforcement blitz was an opportunity to help change behavior and encourage drivers to slow down. Twelve of the citations were for speed, six were for driving under suspension and no operator's license, three were for traffic control device, while the remaining were for other miscellaneous traffic infractions.
There were also arrests made on drug related charges as well as warrants. The larger incentive of Saturday's blitz is to continue to keep Waverly and it's citizens safe.