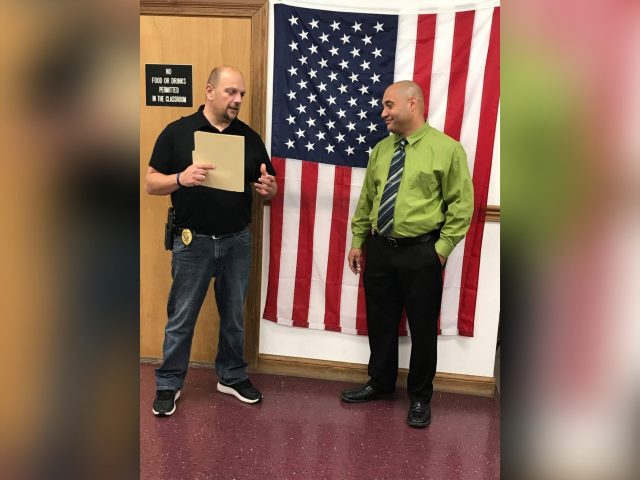 Waverly OH- June 6, 2021 The Waverly Police Department would like to announce the Medal of Valor recipient, Interim Chief Winfield. During his time as Lieutenant, Interim Chief Winfield was nominated for the Medal of Valor by Officer Elam.

Officer Elam advised in his nomination, "It is my belief that the actions taken by Lieutenant Winfield on April 1st, 2021 regarding incident 21-0812 were beyond selfless. I fully believe Lieutenant Winfield placed his life in great harm, maintained an immense level of situational awareness, and was able to disarm the subject without harm. I, without a doubt, believe Lieutenant Winfield should be recognized for the actions he took on this day and the extreme danger and bravery he displayed while confronting an armed subject who had a hostage."

The Medal of Valor was presented to Interim Chief Winfield by Sergeant Taylor on Sunday, June 6th, 2021.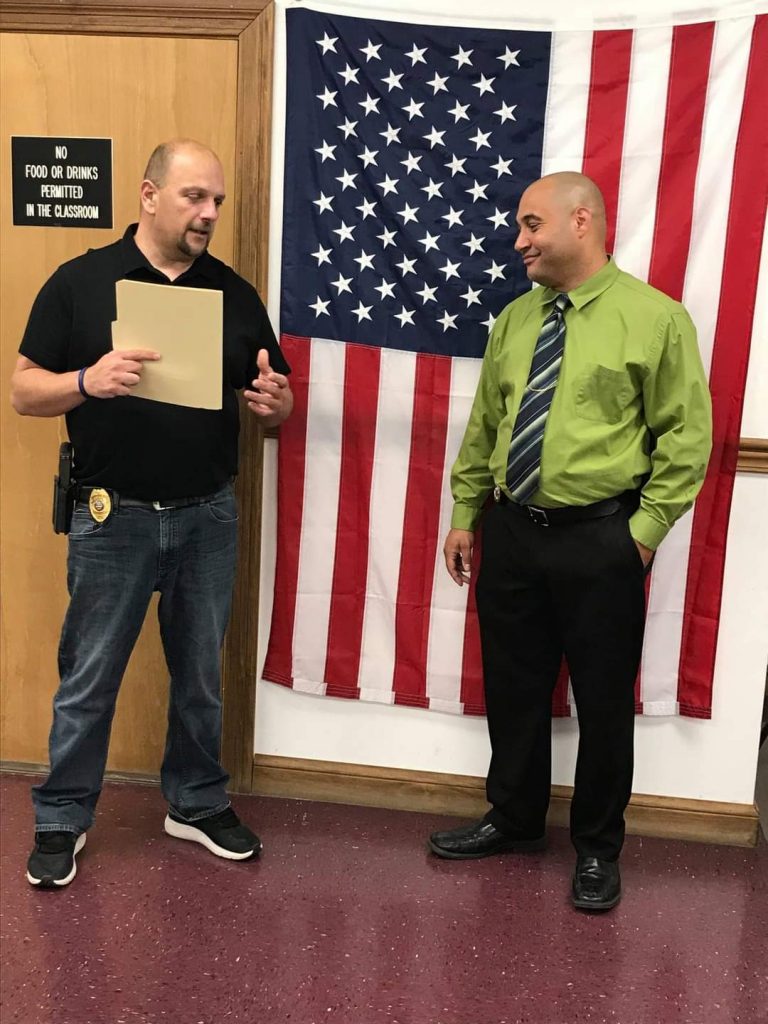 -Administrative Assistant Beasley