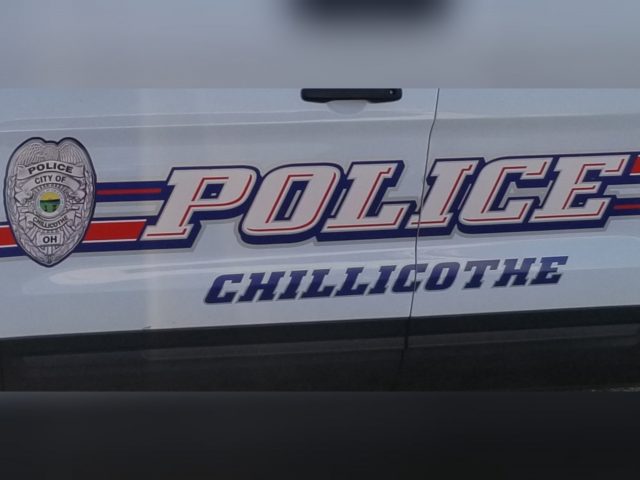 Chillicothe OH- According to a police report obtained by Scioto Post, a shooting was reported on 6-5-2021.
Officers were dispatched to the area of N. Hickory St after a call was received regarding multiple gunshots. Upon arrival, the officer noticed several people standing around a residents but did not hear any shots fired. The officer then spoke to an anonymous neighbor who told the officer that two people from a house nearby just left to transport an unknown female to Adena Regional Medical Center with an apparent gunshot wound.
The responding officer found multiple spent ammunition casings and blood splatters in several locations. Detective Fyffe was then dispatched to the scene to conduct a formal investigation.
The condition of the unknown female gunshot victim is not immediately know and no information has been released as to the cause of this alleged shooting. We have reached out to the Chillicothe Police Department for more information.
On this same date, officers were also called to the area of East 7th St and Mechanic St in reference to a possible drive-by shooting. This incident is still under investigation and no information has been released.