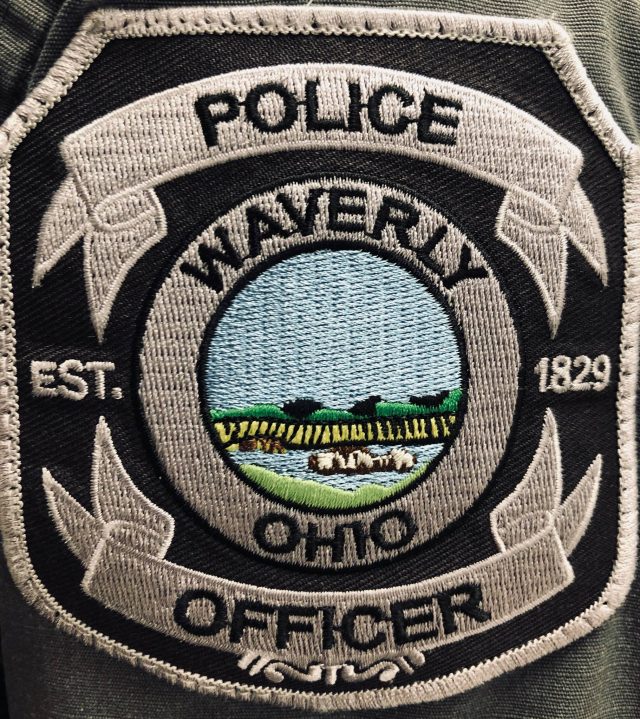 WAVERLY – The Waverly Police Department received a call of service on February 23, 2022, at 0512 hours regarding a distressed motorist in high water on State Route 220 near River Road.
Officer Elam arrived on scene to advise the vehicle was a Mazda sedan occupied by two male subjects.

Chief Winfield responded to the call of service to assist Officer Elam to safely remove the occupants from the vehicle.

Chief Winfield states that Officer Elam reacted without hesitation or reservation in waist high water for the safety of those occupants. Chief Winfield extends his gratitude to Officer Elam for his heroic act.
Both occupants of the vehicle were examined by MedCare and brought back to the Waverly Police Department to make transportation arrangements. The Waverly Fire Department and the Pike County Sheriff's Office also assisted in the call of service.

Chief Winfield would also like to remind the community, when flooded turn around don't drown!