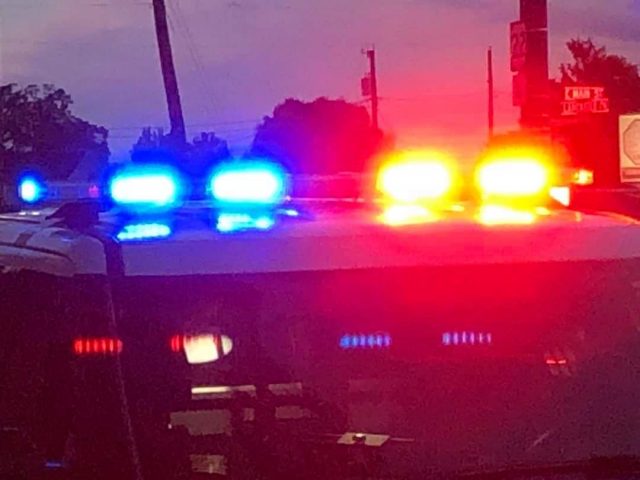 Washington CH OH- Law enforcement started a pursuit in Court House that has ended in Pickaway County. Multiple agencies were involved in the pursuit.

Medics have now been dispatched to Grice Road in Williamsport where at least two Washington Courthouse officers are injured. Life flight has also been dispatched but it is not clear who will be flown from the scene.

We will update this story as more information is made available.