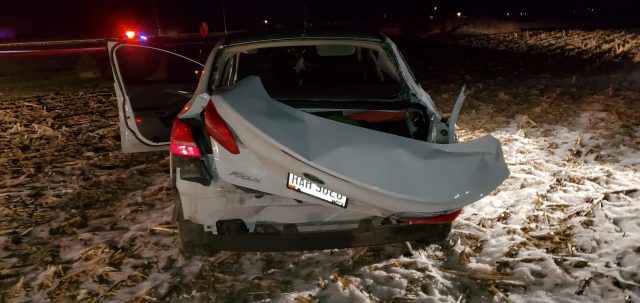 Pickaway – Two officers were injured in a high speed pursuit that started in Washington Court House and ended in a farm field in Pickaway County on Wednesday night.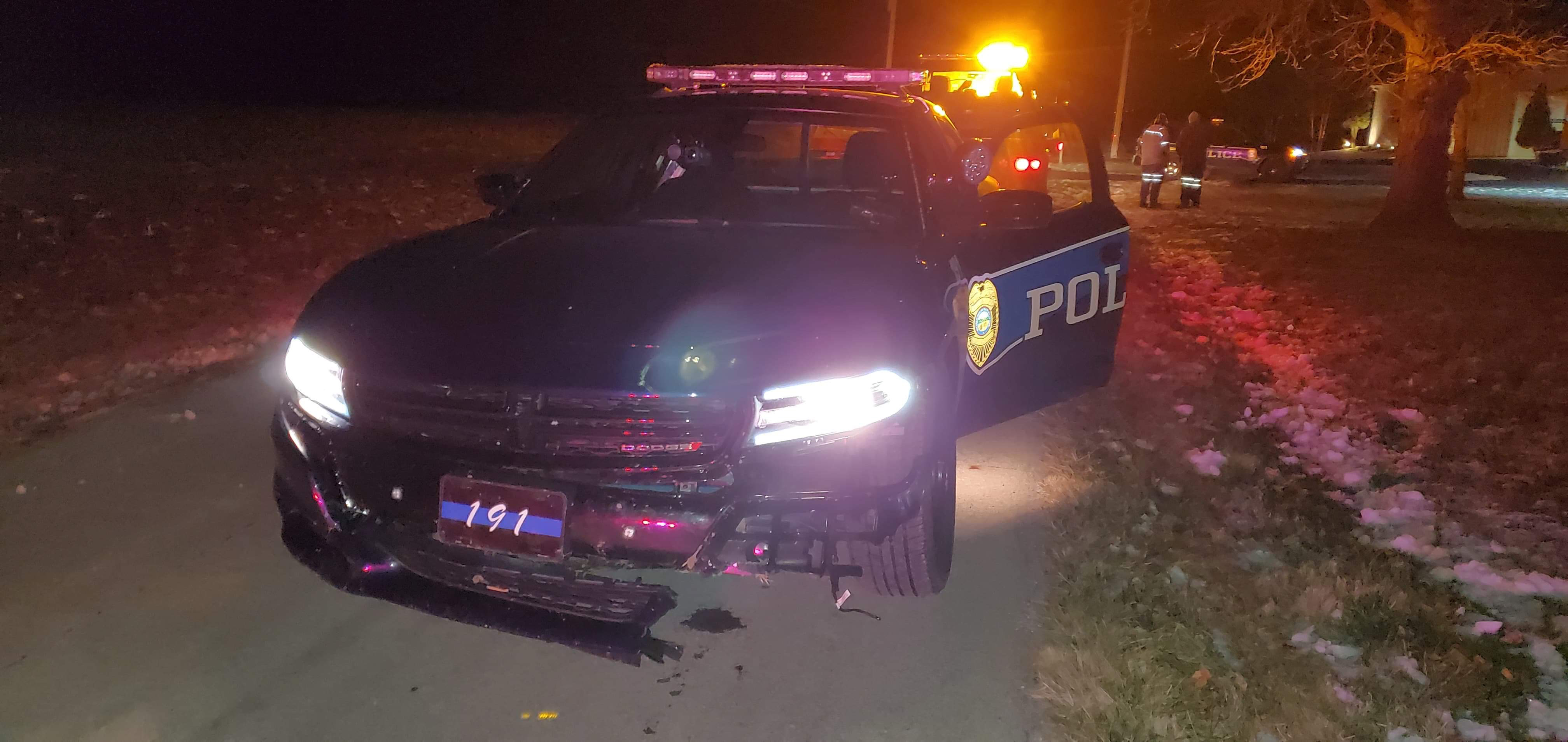 The chase started around just after 5 pm in Washington Court house and ended in a farm field on Grice Road in Williamsport. Several different agencies were involved in the chase.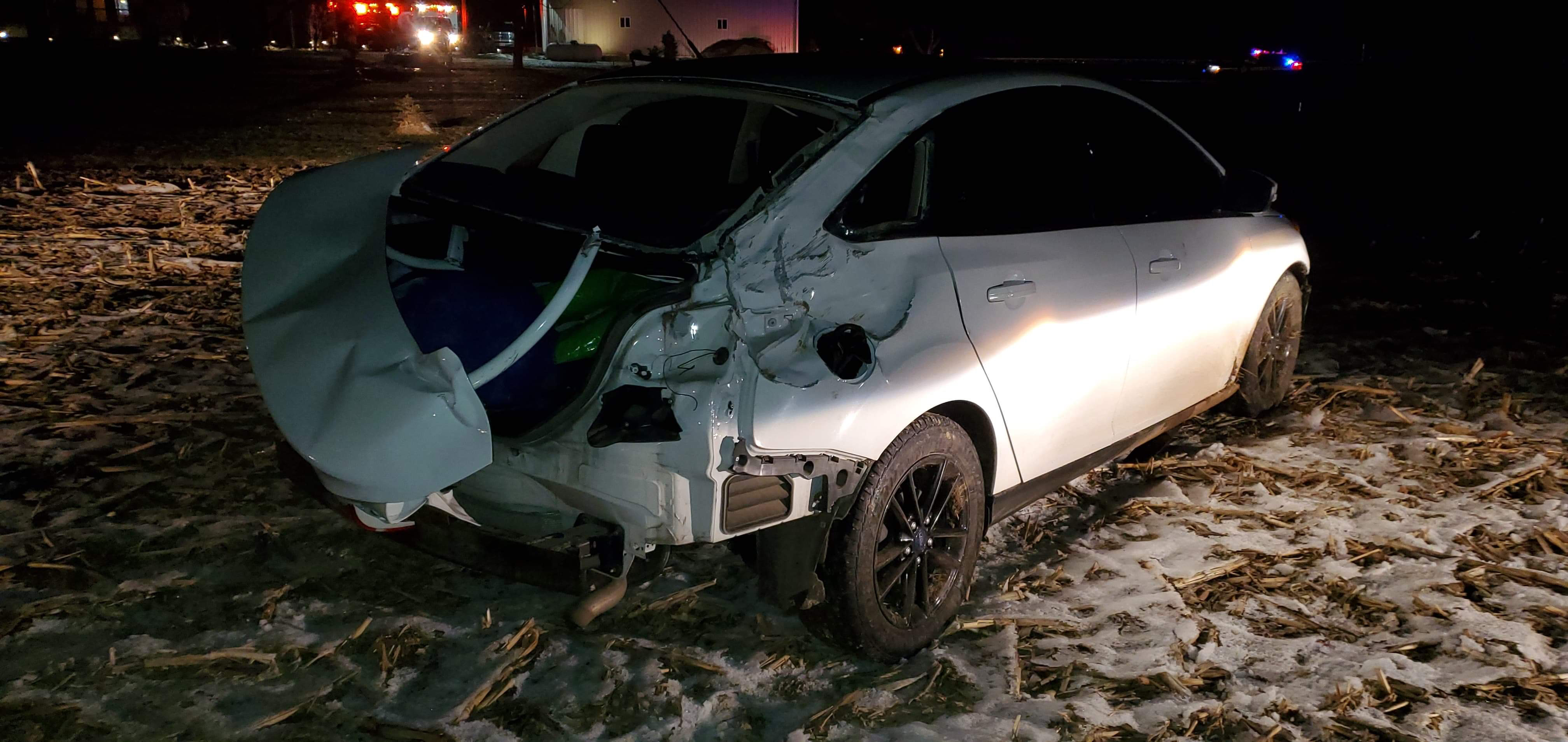 One officer was transferred by medical helicopter to Grant medical in Columbus and other was taken to Berger Hospital in Circleville. Both officers injured were Washington Court house officers.
The suspect was in custody as of 7:30 pm tonight and was being transported to the hospital for treatment. Detectives were on scene and would not give anymore details at the time.
According to our reporter on the scene some of the chase actually occurred across the farm field. Not just on the road.