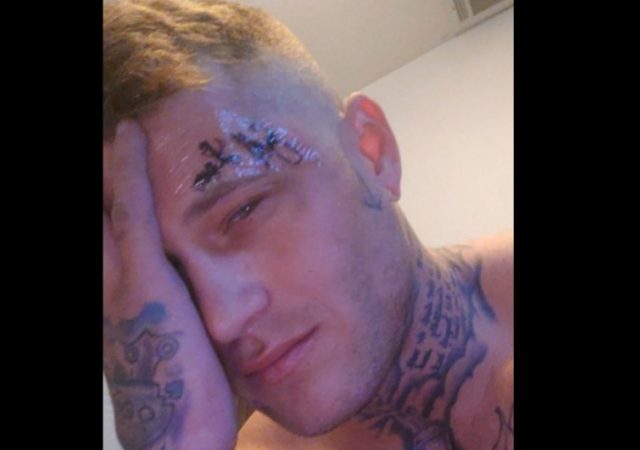 Hocking – A wanted man for several felonies out of Franklin and a National warrant out of California for Weapons violations has run from police in Southern Ohio areas twice in just days.
Corey J Kelly met Southern Ohio officers first when on the 13th Chief Murphy with the Harrisburg Police pursued an individual that fled from a traffic violation that went through the southern part of Franklin county through Grove City and ended on SR 104 near the Pickaway Franklin County line. Kelly got away by driving his vehicle into a cornfield then jumping out and running on foot. OSP aircraft along with Franklin County sheriff and Harrisburg Police set up a perimeter south of the incident but Kelly got away.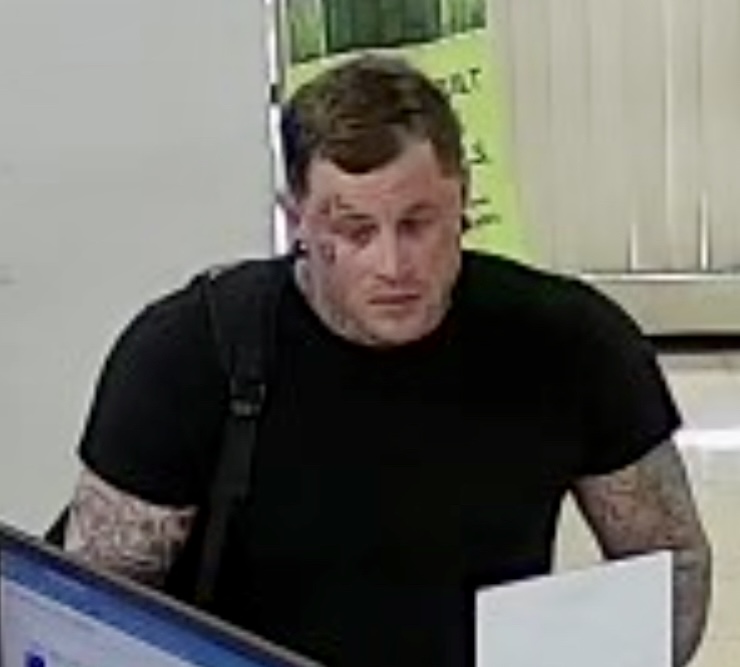 Less than a week later 32-year-old Kelly was chased again, this time in Hocking county by law enforcement that was again trying to get him to stop in a traffic violation. Officers attempted to stop the man along Chieftain drive in Logan when he fled again on foot. Because of his warrants, the local hospital was locked down in the area while they searched. Hocking County Sheriff's Office, Hocking County EMS (Drone Unit), Logan Police Department, and Ohio Department Natural Resources Officer were unable to locate Kelly in a wooded area.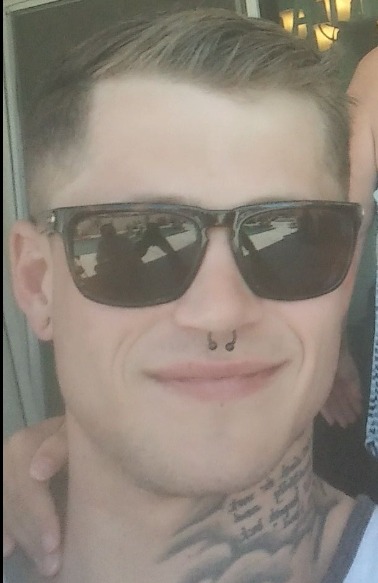 Corey J Kelly is described as a white male 6'2" 240 Bro hair and blue eyes. He is a bodybuilder with multiple tattoos. Neck, arms, and body. Kelly was last seen wearing a black t-shirt and gray sweat pants. Kelly may be traveling in our area on foot or possibly with another car. If seen call 911 immediately