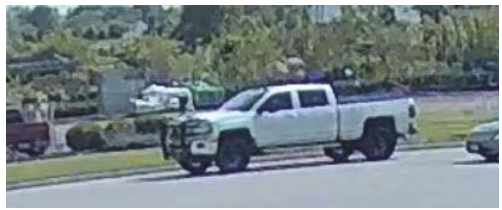 PICKAWAY – Police are looking for the publics help in a road rage incident that involved a man firing a gun.
On June 10, 2021 around 4:45 p.m. a male allegedly discharged a firearm while driving in the 2600 block of London-Groveport Road. The suspect was involved in a road rage incident that started on Welch Road in Pickaway County. The suspect was described as a white male in his 20s or early 30s. The male was driving a newer model silver Chevy Silverado pickup truck.
The truck appeared to have tinted windows and a brush guard. If you have additional information, contact Detective Ryan at [email protected] or at 614-277-1753.