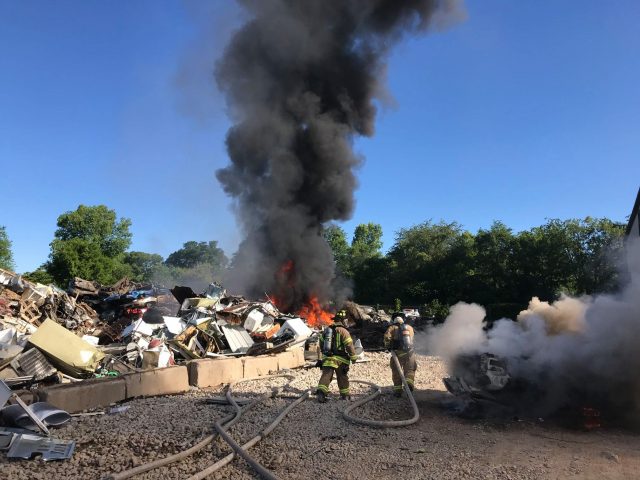 LANCASTER – Lancaster firefighters are on the scene of a blaze that took heavy equipment to help put out.
This morning a call came in to Lancaster's 911 system of a fire that was burning out of control on the 500 block of South Maple street. When firefighters arrived on scene they found a scarp yard that was in heavy fire. It took several hours to completely extinguish the fire, the department requested heavy machinery to help move some of the scrap so firefighters could get the hot spots contained in the pile.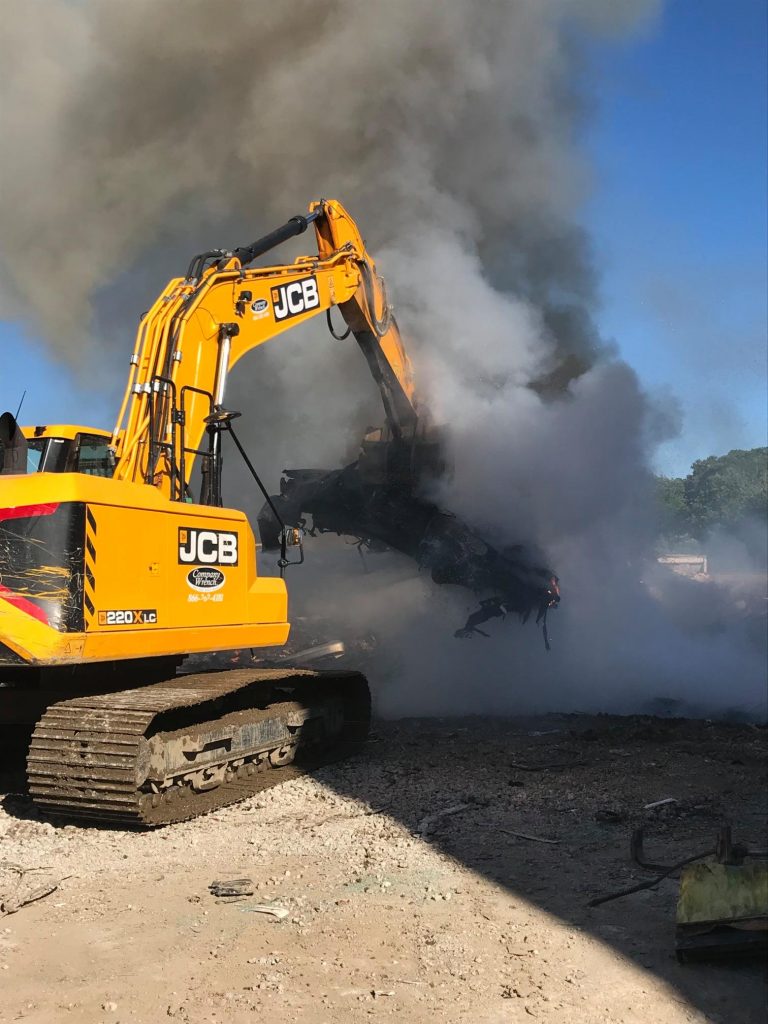 No one was injured in the fire, the fire is still under investigation at this time.