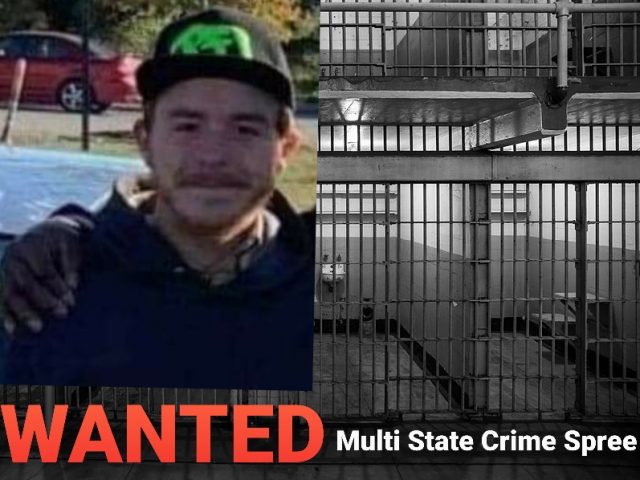 UPDATE- Justin Hunter Mirabile has been arrested and is currently incarcerated in the Houston County Georgia Detention Center.
He has been arrested on a theft charge and the
website has his bond listed at $1,300.00.
We are not sure if law enforcement agencies in Ohio will extradite him on the accused charges he has here.
Our original story is below………….
The Scioto Post has obtained more disturbing information about a young man who is traveling from state to state, leaving a trail of victims in the wake of his crimes.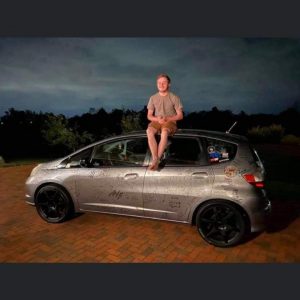 We reported on 12/14/2019 in this article, a BOLO was issued for an armed male in a stolen truck.

Another victim has come forward from Grove City, where Justin is accused of stealing multiple items, including a debit card before fleeing the area. The victim told us that Justin took advantage of their kindness and then stole what he wanted when they were least expecting it and fled.
After our report went national, more information was sent to us from other victims of his crimes, including details of a troubled youth by a close family member.

Our sources have requested to stay anonymous and as such, we will just refer to them as a close family member.
The Scioto Post spoke to an anonymous family member and this is what they said; "Justin Hunter Mirabile hasn't been seen by family in over 2 years. When he was 15 he stole his fathers car and ran away to SC, then when they got him back, he stole his Grandfathers car and pistol and was caught in VA. We retrieved the car from impound and he was flown back to GA and released to Law Enforcement. He did some time and then he stole hose grandfathers truck and went back to SC. His parents ran him down theirselves after a few weeks and he was taken back in custody, returned to GA back to Juvenile Detention. His father picked him up when he was released on his 17th birthday and I'm not sure where he went after that. We know he stole a car from a lady in GA but she didn't press charges. He also stole a truck and Credit Card from a lady in TX but I don't think the owners charged him then either. Justin also has a two year old child that he has never seen."
Justin was last seen in Commercial Point Ohio on 12/13/2019, where he was involved in a non injury accident in the stolen truck from Nebraska and the victim saw the shotgun and ammunition in the vehicle. The stolen debit card was used the previous night in Grove City at a Speedway.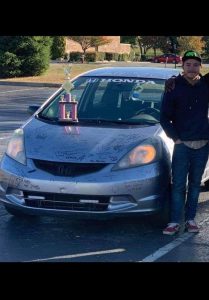 Justin Hunter Mirabile is 20 years old, DOB 11/22/1999 originally from Macon, Georgia and is considered armed and possibly dangerous. Anyone with information on his whereabouts is encouraged to contact any local law enforcement by dialing 911.
He has active warrants for theft and other charges in multiple states, as well as being wanted in Ohio.
Background photo credit to: William Warby