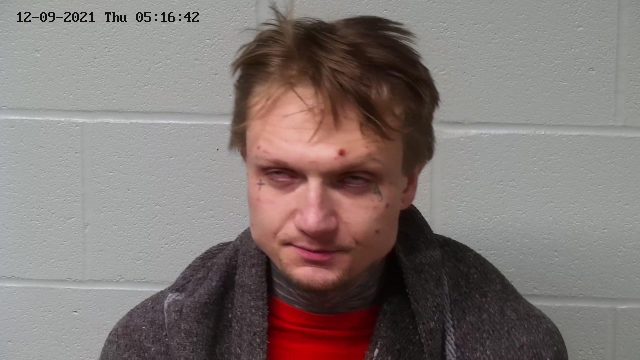 WASHINGTON COURT HOUSE – A man with outstanding warrants ran from police when they attempted to stop.
According to the WCH police department around 11 pm, an officer who is familiar with the wanted man William Z. Wolfe saw him in a vehicle in the area of West Elm Street. When the officer attempted to arrest Wolfe, he fled in a vehicle. That chase was short, and Wolfe fled the vehicle on foot but was able to elude police.
Arriving units found Wolfe again but this time he was being transported by two women in another vehicle. When officers attempted to stop the second vehicle he fled on foot again, but after a short foot chase Wolfe was captured.
Wolfe was charged with obstructing official business, failure to appear, resisting arrest, traffic offense.
The two women who were aiding Wolfe were also charged
Meranda L. Gilbert, 24, of 240 Chestnut St., was arrested for obstructing justice and wrongful entrustment.
Sarah R. Karber, 32, of 350 Staunton Sugar Grove Road, was arrested for obstructing justice.