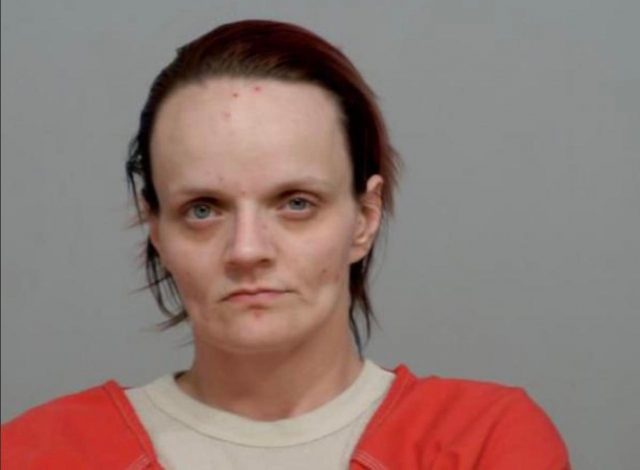 CIRCLEVILLE – A local woman is back in jail after being caught stealing.
Kasey Rice, 35 from Circleville has been a frequent flier of the Pickaway jail and court system over the past few months, mostly dealing with drugs. In March Circleville Police department raided a home on Water Street for an overdose,  the next day police went to the house of a warrant suspect and received information that there were drugs in the house.
Officers originally went to the residence to locate Kasey Rice and speak to her about the narcotics activity and the overdose that occurred at her residence last night. It was found that Ms. Rice had an active warrant for nonpayment of Child support. While officers were speaking to Ms. Rice in reference to the events of last night, she admitted to having narcotics in her bedroom.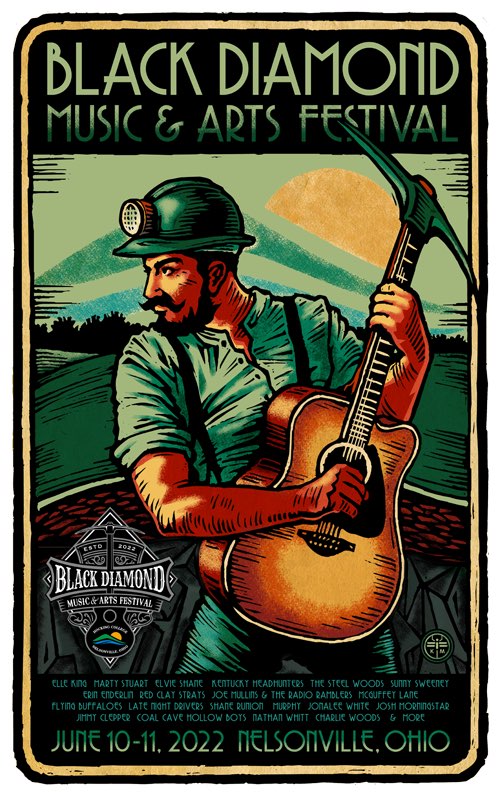 A Search Warrant was obtained for the residence, where officers located Methamphetamine, Fentanyl, digital scales, and an overabundance of narcotics paraphernalia.
A week later on March 17, 2022, on St. Patrick's Day police were at the location again with another search warrant and arrested Kasey again at the same location with more drugs. Kasey was arrested for a felony 5 Possession of Narcotics.
On April 16, 2022, Kasey was arrested again, but this time she was in Walmart in Circleville where she was caught stealing items. Police found that Mrs. Rice had in her possession methamphetamine she was charged with Theft, and two counts of Possession of Drugs Schedule I,II.