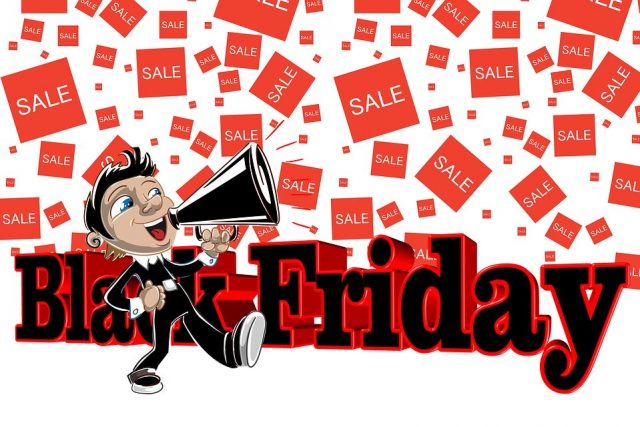 CIRCLEVILLE – Walmart has released its black friday deals early. Doors open 6 pm on Thanksgiving night and you can shop the entire day online. Prices are valid all day friday, and online sale starts November 27 at 10 pm. eastern time.
Some of the biggest deals are a ONN 2k Smart Tv 40″ for 98 bucks, and a 50″ inch One smart Tv for 148. If you want more brand name heres a few good items.
Philips 65″ Class 4K Android Smart TV for $278: This beats Best Buy's lowest price on this screen size by about $20.
Instant Pot 6 Qt. Duo $49: This matches the price Amazon and Walmart offered on this line and size on Prime Day.
Apple AirPods with Charging Case $129: This is the lower-cost version, not the one with the wireless charging case. However, it beats other retailers' Black Friday prices. The next-lowest price is from Staples at $134.
Apple Watch Series 3 (GPS) – 38 mm $129: This is the lowest price we are seeing from major retailers so far. Fred Meyer is matching this price. But Walmart beats Target's lowest Series 3 Black Friday price by about $40.
More deals here:https://www.walmart.com/cp/walmart-black-friday-2019/1076614
Now if you don't want to fight the crowds Walmart does offer a black friday online deals only you can click here for those also. https://www.walmart.com/m/deals/christmas-gifts/black-friday-buy-now-deals
Enjoy!