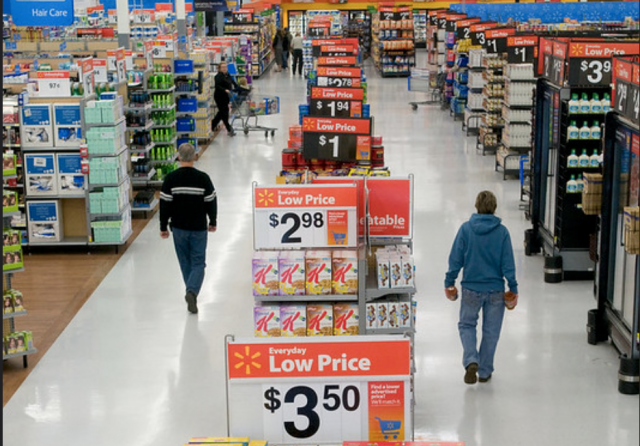 OHIO – Thanksgiving is one of the biggest holidays of the year, for many people, it's about time to relax watch football, enjoy family, friends, and shopping. But this year is different from the pandemic and many stores are offering sales online, some stores that were open are closed this year for Thanksgiving.
Last year more and more retail stores are opening on this day offering pre-black Friday shopping specials and reasons to shop, this year is different.
McDonald's in Circleville says that they will be open for the Holiday for morning hours and then close for the rest of the day.
Walmart one of the traditional hot spots for holiday shopping will not be open on Thanksgiving this year in a press release, Walmart CEO John Furner said, "Our best ideas come from our associates, and this year we have decided to close our stores on Thanksgiving Day – November 26. We know it's been a trying year, and you've stepped up. We want you to enjoy the day at home with your loved ones." The company is also closing Sam's Clubs for the holiday this year.
Here is a list of the stores in the Central Ohio area that are open for the holidays.
DSW
New York Company
Old Navy
Big Lots
CVS
Dollar General
Meijer
Stores that have decided to close this year that were opened last year in the area.
Bed Bath & Beyond
Best Buy
GameStop
JCPenney
Kohl's
Macy's
Sears
Target
Ulta Beauty
Walmart
Other Stores that are closed
Ace Hardware
ALDI
Costco
Harbor Freight Tools
Hobby Lobby
Home Depot
Ikea
Lowe's
OfficeMax
Old Navy
Pet Supplies Plus
Petco
Petsmart
Staples
T.J. Maxx
Tractor Supply Stores
Do you agree or disagree that stores are open and requiring people to work this important holiday.