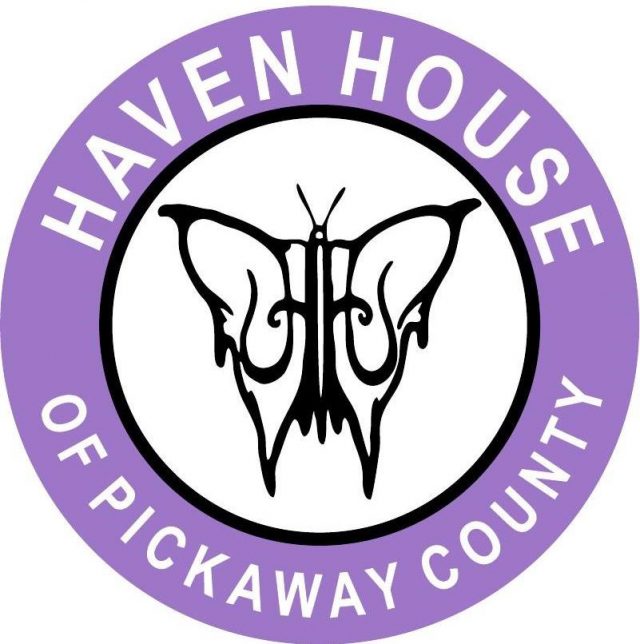 PICKAWAY – Haven House of Pickaway county is a woman and children shelter that aims to help survivors of domestic violence through shelter, advocacy, , crisis intervention, support and safety planning. All services are free and confidential.
Many time through a domestic violence situation families are displaced into this community for a time, and sometimes children have to leave some things behind. Alot of times women from these situations have to rebuild from the bottom and do not have much money to buy Holday items.
This year you can help provide more for a family in need through the social service charity.
If you are interested in adopting a family or single resident, you can call in at 740-477-9113. Ask for Rachel.