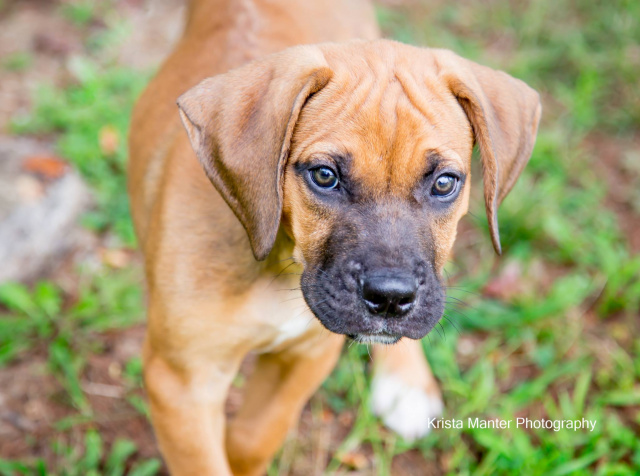 FAYETTE – The Fayette Regional Humane Society's (FRHS) ninth-annual "Walk Against Animal Cruelty" in September is its 9th year of the walk.
According to the Facebook page  "The Walk Against Animal Cruelty is your chance to make a difference for abused and neglected animals. Your registration and the money you raise goes to fund the Humane Agents, who confront cruelty to animals every day. Walk against animal cruelty and be a Champion for Animals."
The walk is the first part of the event, the second is other activities for dogs, best dog trick, best-dressed dog during a walk, smallest dog, there will also be raffles and refreshments.
The registration fee is $20 per person or $80 for a team of five. Registration can occur on-site the day of the event (cash-only) or ahead of time by going to the FRHS website, www.fayetteregionalhumane.org/. Event t-shirts are limited to first-come, first-serve for on-site registration.