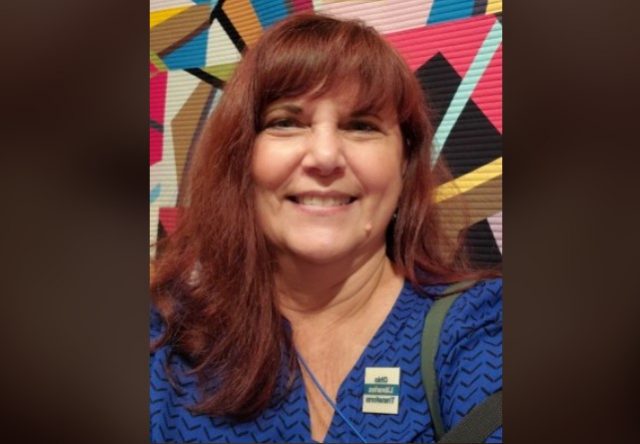 LITHOPOLIS, Ohio – The Wagnalls Memorial Foundation Board of Directors announced today that Library Director Tami Morehart is retiring from her role, which she has held for seven years.

Morehart has served Wagnalls' library for nearly 41 years. She is well known throughout the community for her work in the Children's Library, including class visits from Bloom Elementary, leading story time for preschoolers and coordinating the summer reading program. She also started the creative play space at the library for children and families to enjoy. As Library Director, Tami was also tasked by the Board to assist the Memorial with operations, including helping to lead the organization through the pandemic.

The Board is planning an open house for the community to celebrate
with Tami this exciting time in her life and to share their appreciation
with her later in September. Details, when confirmed, will be shared
on Wagnalls website, social media, and in the library.

"We have been so fortunate to have Tami as part of the Wagnalls
library for four decades," said Jeff Cotner, Wagnalls Memorial
Foundation Board Chair. "We are so grateful for her contributions –
not just to Wagnalls, but to our local community. Her dedicated,
passionate service has been such a gift – and we wish her every
happiness in her retirement."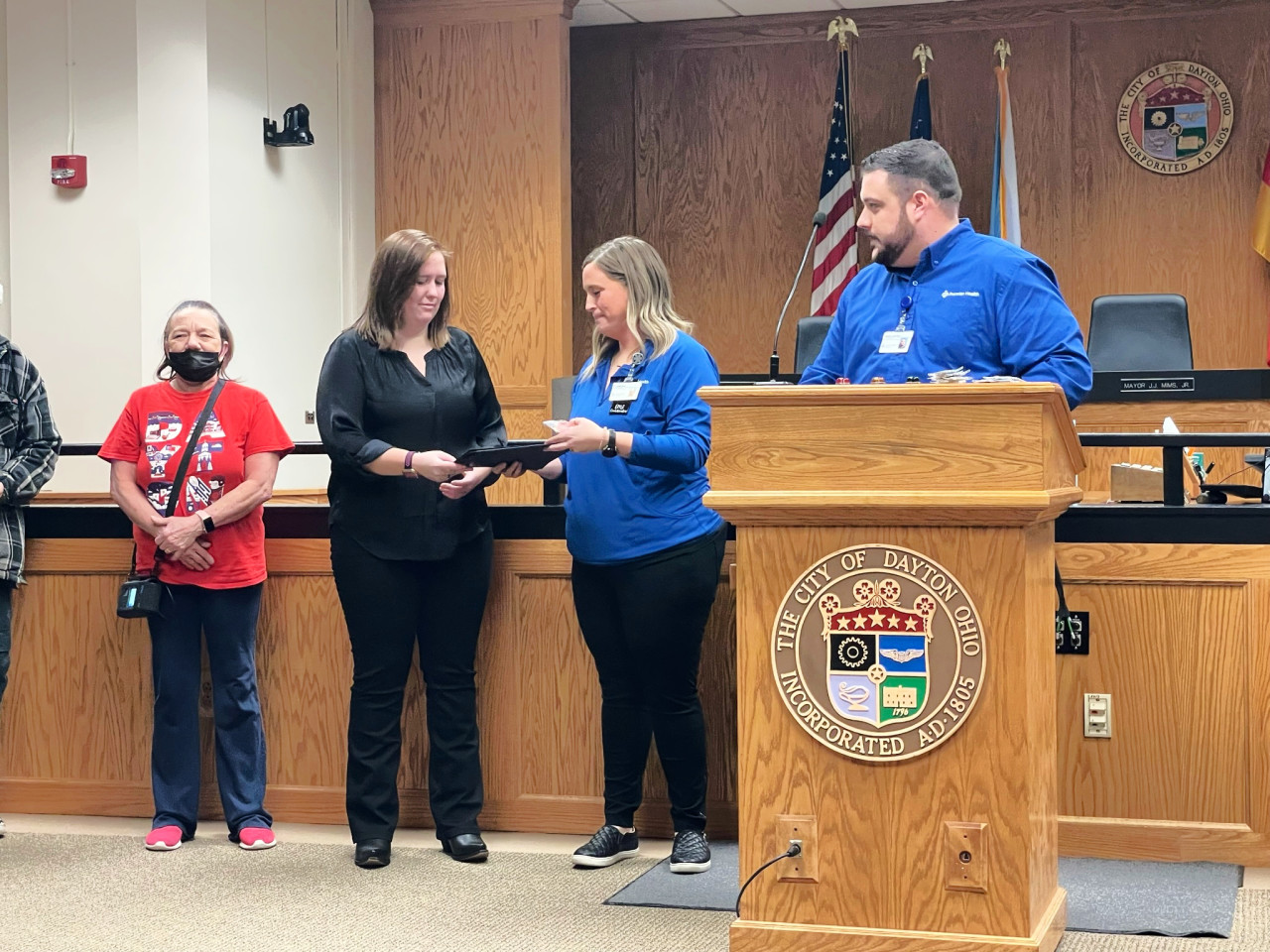 p>