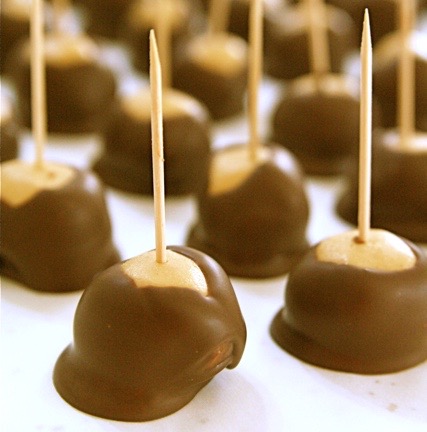 According to a study done by Funky Chunky, the Buckeye is Ohioans favorite sweet treat.
"Sweet Treat Specialists " at Funky Chunky had 3,800 Americans take a poll, where participants were asked to choose an official sweet treat to represent their state.
The peanut butter fudge, partially dipped in chocolate is named after Ohio's official state tree, which produces nuts that resemble the eye of a deer, "Buckeyes"
With a majority vote of 56%, the "Buckeyes" was the number one choice in Ohio.
Ice cream was second with 17% of the vote. Doughnuts came in third place with 12%.