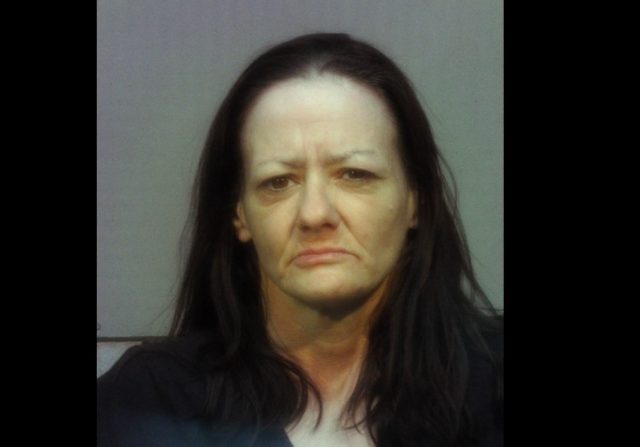 On March 8, 2023 Deputies discovered a vehicle sitting in the middle of Minerton Road while on patrol in the early morning hours. Deputies attempted to initiate a traffic stop on the vehicle but the vehicle fled. A vehicle pursuit ensued until the vehicle reached Cardwell Road in Vinton, and Deputies trapped the vehicle at a dead end.
Deputies attempted to apprehend the suspect, later identified as Angel Ferrell age 44 of Wilkesville, when she put her vehicle in reverse and rammed the door of the Sheriff's cruiser nearly striking the Deputy.
A taser was deployed to stop Ferrell from causing further damage or injury, and she was shortly apprehended thereafter. It was then discovered Ferrell had suspected narcotics in her mouth attempting to eat them to avoid Deputies discovering the drugs.
Ferrell was arrested and transported to Southeastern Ohio Regional Jail. A bond hearing is expected to be held this week in Vinton County Court.
A Sheriff's Cruiser was damaged during the incident and the Ohio State Highway Patrol was called to investigate the damage that had been done.
Luckily, no Deputies were injured during the incident.