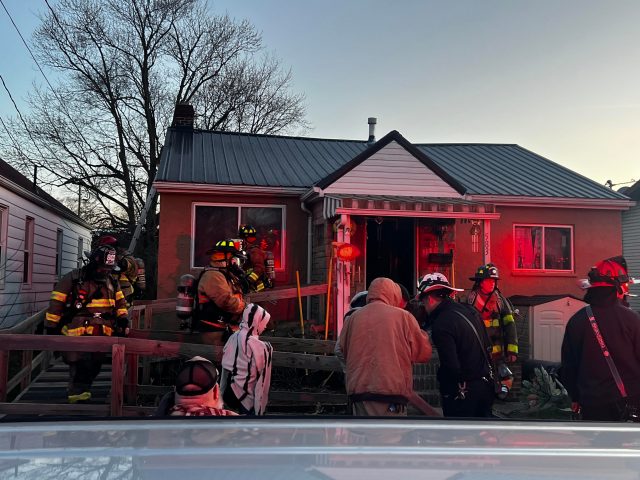 Circleville – A 911 call came in around 5:45 pm on Wednesday of smoke inside a home in the area of 5000 block of Franklin Street.
When firefighters arrived they found smoke inside towards the back of the home and extinguished a small fire in the ceiling area. Firefighters then after removing the smoke from the home pulled down several areas of the ceiling looking for a cause. Some water was used inside the home.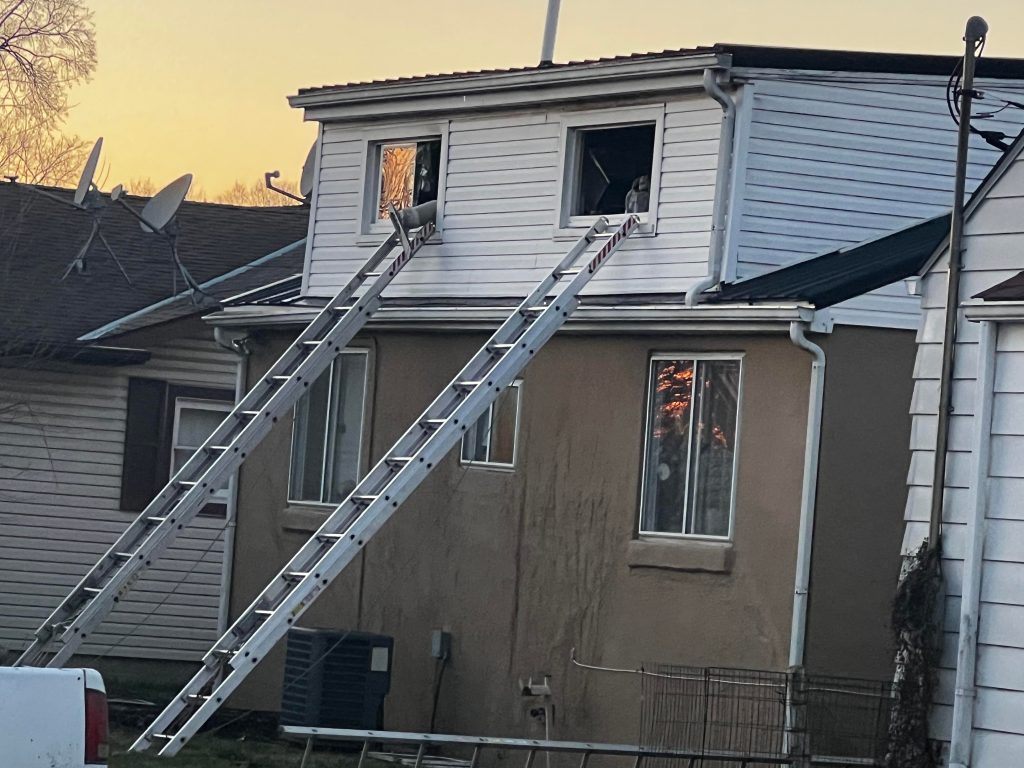 The home suffered some smoke, water, and some minor fire damage but will be able to be salvaged.
Several fire departments were called for mutual aid including Harrison, Clearcreek Township, and Circleville Police department.