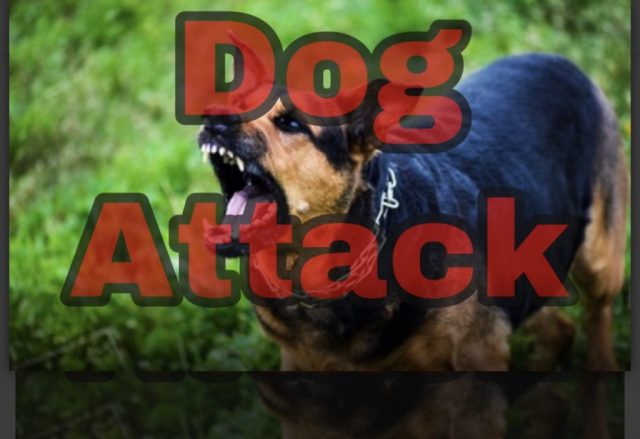 On October 29, 2022 The Vinton County Sheriff's Office was dispatched to a canine attack on Shea Road. near Lake Hope. Upon arrival the Deputy was advised that the 64 year old victim was transported by a passerby to Hocking Valley Community Hospital.

It was found that the victim had been staying at a cabin for the weekend in the area, and went for a ride on her mountain bike traveling down Shea Road. While riding past a residence, three dogs that were identified as pit bull mix canines observed the victim on the mountain bike. The canines then attacked the female after she rode past the residence. A passerby and his girlfriend observed the incident and assisted the victim by shielding the victim with their vehicle and getting the canines to flee. The victim was loaded into the passerby's vehicle with serious physical injuries and transported to Hocking Valley Community Hospital.

Upon arriving to Hocking Valley Community Hospital for immediate treatment, the victim was later flown to a hospital in Columbus, Ohio for further treatment.

The canines have been dispatched and taken for a Rabies examination. The owner of the canines has been identified and is cooperating. This matter is currently under investigation. The case was sent to the Vinton County Prosecutor's Office for possible
criminal charges.
Please note: We wish that all citizens keep their canines on leashes, and in proper kennels etc. to ensure safety to the public, and the canines.