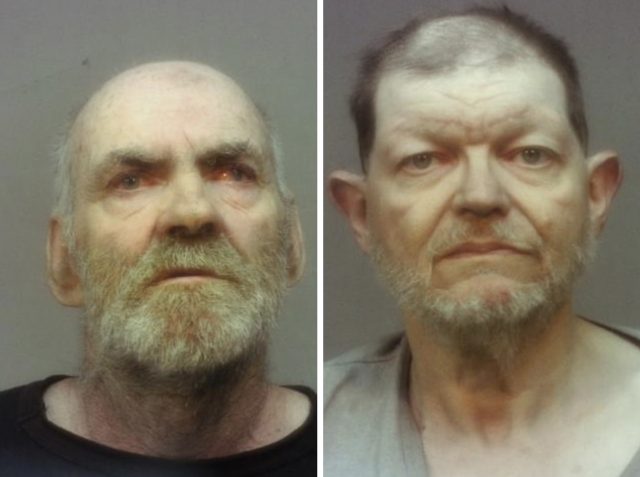 On January 30, 2023 Deputies with the Vinton County Sheriff's Office responded to Steelial Construction on Mine Road in reference to a theft in progress. The caller advised that they witnessed multiple male individuals going in and out of one of the buildings belonging to Steelial Construction and taking items. Deputies arrived and located a vehicle matching the description, where they found Forrest Blevins age 61 of Wellston, and Harry Heeter age 58 of Wellston. Another male fled the scene, but was identified and will also face criminal charges.
Blevins and Heeter were taken into custody and transported to Southeastern Ohio Regional Jail. A bond hearing is expected to be held this week in Vinton County Court.
All suspects and arrested individuals are innocent until proven guilty in a Court of Law. This release is for public information purposes only.