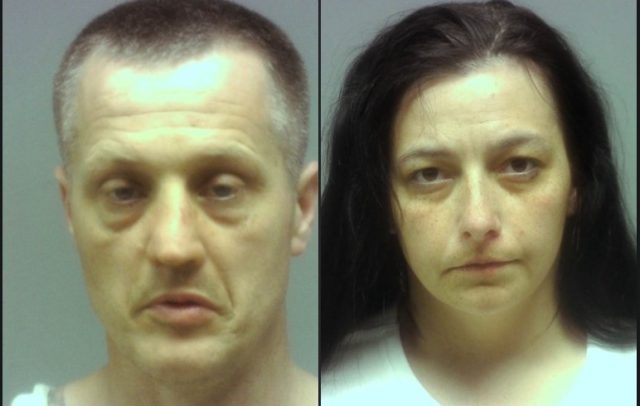 On January 30, 2023, Deputies responded to a residence on State Route 93 after receiving a complaint of a theft in progress.
On the way to the residence, Deputies observed a male and a female hauling multiple items alongside the road on a dolly. Deputies stopped and detained the suspects and discovered that the items were from an abandoned house just up the road.
Lee Cupp, age 37 of McArthur Ohio, and Crystal Bellamy, age 39 of Chesapeake Ohio were taken into custody and transported to Southeastern Ohio Regional Jail. A bond hearing is expected to be held this week in Vinton County Court.