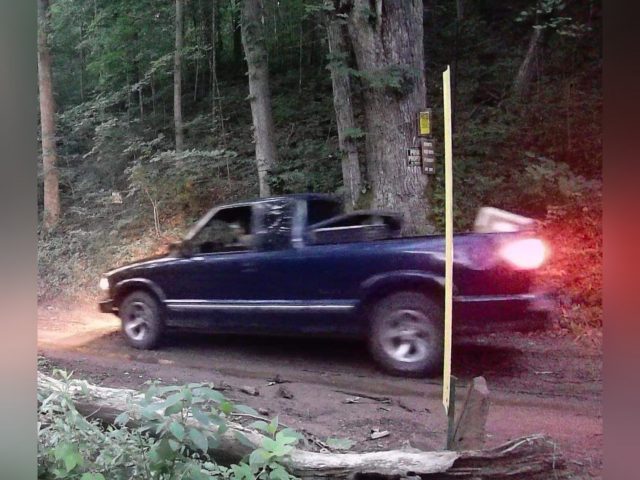 Vinton County OH- The Vinton County Sheriff's Office is seeking the public's assistance in identifying 3 suspects involved in a burglary that occurred on Monday July 5, 2021 at a residence on Poland Road.
The suspects and their vehicle are pictured below.
Anyone with information regarding this incident is asked to contact investigators Michelle Thomas or Shawn Justice at 740-596-5242. You may remain anonymous if you wish.