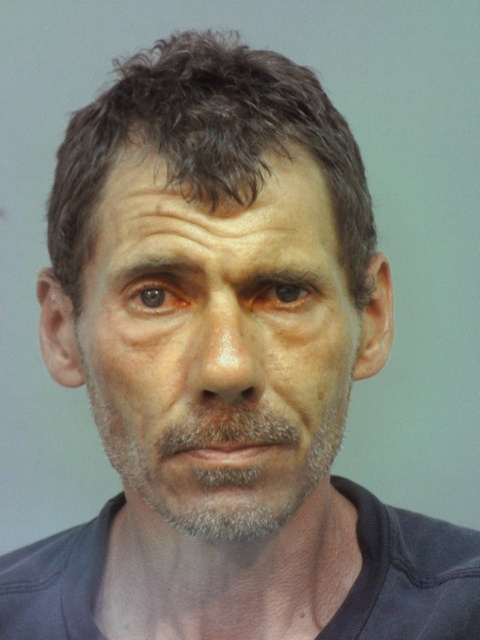 Vinton County OH- On Saturday, July 18, 2020, the Vinton County Sheriff's Office received a report from Robert Perry of US Hwy 50 reference to a stolen dirt bike. Deputy Jeffrey Morris responded and spoke with Perry, who stated that Richard Aldrich age 49 of Wellston rode a bicycle to his residence to visit. When Perry went into the residence to get something to drink, Perry heard the dirt bike start up. Perry saw Aldrich on the dirt bike heading down Bolar Rd.
The Sheriff's Office then received a call of a possible drug transaction at the car wash on East Main Street in McArthur. The description of the dirt bike and suspect clothing matched to the suspect of the previous report. Deputy Morris responded and found the suspect and the dirt bike.
Aldrich was taken into custody without incident and taken to South Eastern Ohio Regional Jail and charged with Theft of a Motor Vehicle. A bond hearing will be held on Tuesday.
*****As always, all suspects and arrested individuals are innocent until proven guilty in a Court of Law. This release is being made on the public information of an arrest only*****
This case was handled by Deputies Jeffrey Morris.