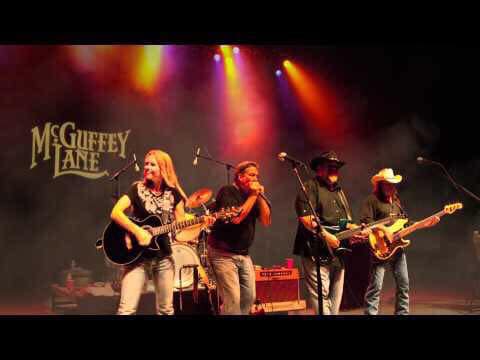 FAYETTE County – Fayette county fair is in full swing right now, and on Thursday they will have a free concert with McGuffey Lane a local favorite.



Earlier today The Fayette county fair crowned Ms Aubrey Schwartz as the 2020 Fayette County Fair Queen and Ms Victoria Waits 1st Attendant.
Rides are all set up and ready to go!
Animal shows have already started a full list of them is here: http://fayettecofairoh.com/wp-content/uploads/2020/06/2020-Fair-update.pdf
Please remember to social distance and use sanitizer while at the fair, each fair has a specific set of guidelines that everyone must abide by. Check the website for these changes, but the fair is on!

Heres a interview we did with McGuffey Lane in 2018