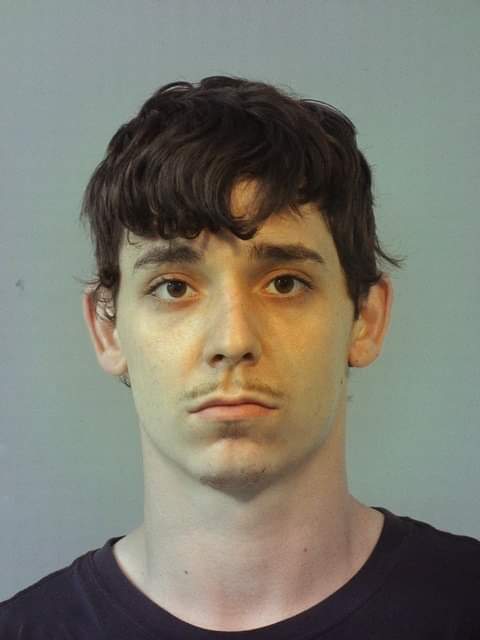 Vinton County OH- On Wednesday, September 9, 2020, the Vinton County Sheriff's Office received a call from a resident in Zaleski reference to shots fired near the old Village Inn Bar. Deputies arrived and found through their investigation that Trintidy Stutler age 21 of Zaleski had went to the VI Bar and allegedly fired 2-3 shots from a possible handgun into the upstairs apartment of the building. The resident of the apartment fired 1 shot from a shotgun at the door when Stutler was allegedly trying to kick the door in. Stutler had left the area before Deputies arrived. Stutler was found at a residence on Clark Rd in Vinton County.
Stutler was taken into custody without incident and taken to the South Eastern Ohio Regional Jail and charged with Felonious Assault and Attempted Murder. This investigation is still on going regarding the motive for this incident.
This case was handled by Deputies Patrick Hill, Mark Cosgray, Capt. Lydle Cain, Chief Deputy Ryan Cain, and assisted by the Ohio State Highway Patrol.