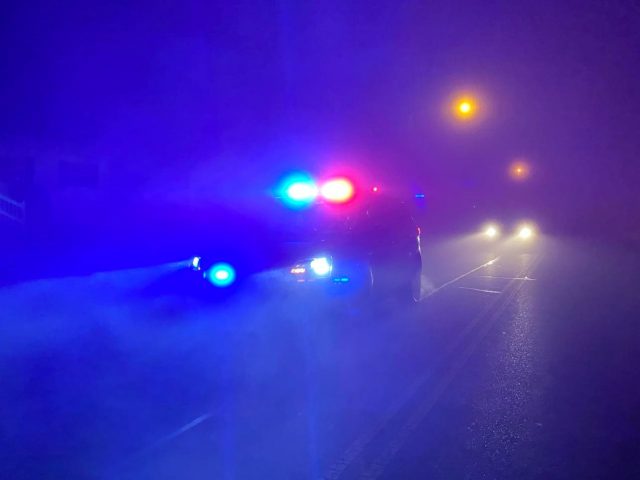 In the early morning hours of Friday, August 5, 2022, the Vinton County Dispatch received a 911 call regarding a shooting in which a male adult was shot. Vinton County Sheriff Ryan Cain and other Sheriff's Department personnel arrived on scene in New Plymouth and found a victim who had several gunshot wounds to his torso and head. The victim was transported by Vinton County EMS to Holzer Medical Center in Jackson, Ohio, where he was pronounced dead.
The suspect in the incident had fled the scene prior to law enforcement arriving. His vehicle was found at a residence in McArthur, Ohio. Witnesses say they believe he sustained possible gunshot wounds during a struggle for the firearm.
Through their investigation, it was believed that the suspect was in Franklin County, Ohio. Prosecutor Jim Payne filed a felony arrest warrant for the suspect. Franklin County Sheriff's Deputies were able to locate and arrest the suspect and place him in custody without incident. Due to the injuries he sustained, he was taken to a medical facility for treatment.
On Friday, Vinton County Prosecutor Jim Payne filed one charge on Murder against the suspect, Sammy Vongsouthy. Due to his injuries, his arraignment will be held when he is medically able. Other charges are expected to be filed when this case is presented to the grand jury.
The name of the deceased is being withheld until notification is made to his family. Because this is an ongoing investigation, no further information is to be released by the Prosecutor's Office at this time. There is no additional threat to public safety at this time.
All suspects are innocent until proven guilty in a court of law.