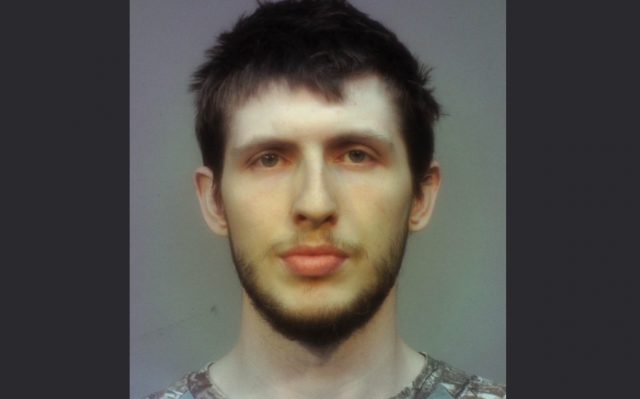 Vinton County – On Saturday March 11, 2023, Deputies with the Vinton County Sheriff's Office responded to John Street in Zaleski after receiving a report of a missing 12-year-old girl in the early morning hours.
Local Fire Departments, Ohio State Highway Patrol, and the Wellston Police Department were called to assist in the search.
Deputies received information that the Juvenile maybe with an adult male, later identified as Dalton Vickers, in the nearby area.
Deputies checked Vicker's residence where he stated that the Juvenile was not there. Deputies later went back to the residence and discovered Vickers had lied about the Juvenile's whereabouts. The Juvenile was located at Vicker's residence several hours later, and he was placed under arrest and transported to Southeastern Ohio Regional Jail.
Dalton Vickers is being held with no bond currently, he has been charged with Obstruction of official business, and Continubuting the delinquency of a minor. More charges are possible.