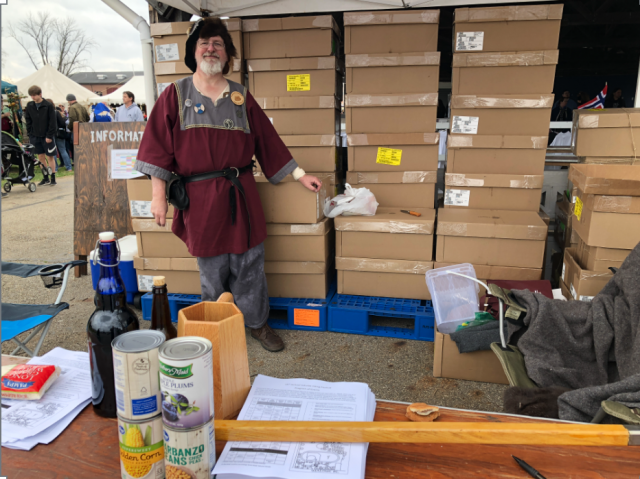 ASHVILLE – The annual Viking Festival was this weekend April 27 – 28.  the free event is located at Ashville's Village Park in the center of town they offer an interesting admission price, a donation of food.
Since 2004 the Viking Festival has offered this fun free event to the community, and since its inception, it has always given back to the community that supports it.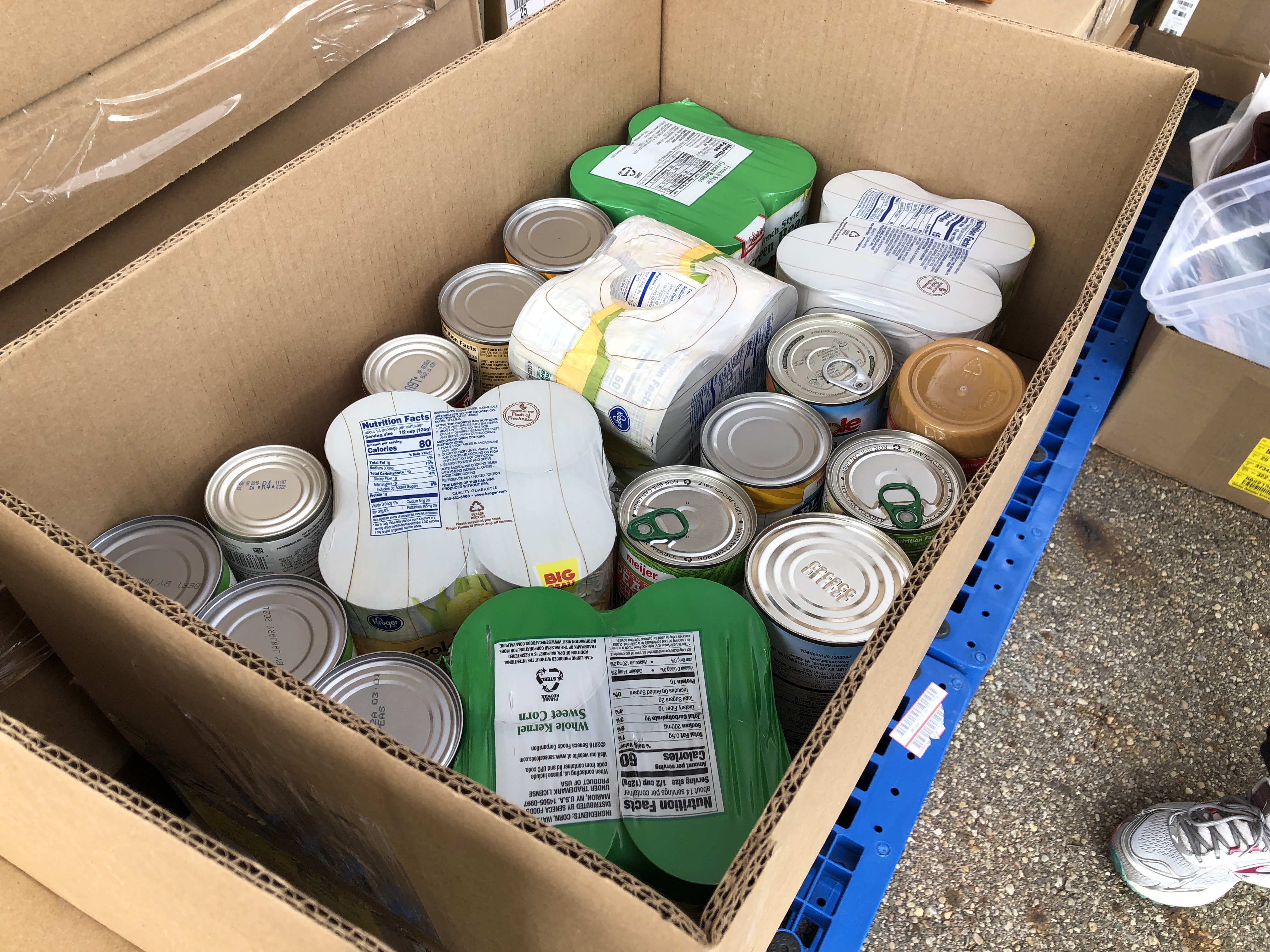 "In the past, we have had enough donations for 6 months' need for the local Food Pantry.  We feel it's a way to give back to the community that has graciously allowed us to set up for 16-ish years.  (16-ish because they are not 100% sure how many years they have set up but around 2004 with some years missing.)  It was a decision we made early on in the festival's past, we are probably not going to change it.  Even though most of us are not from the area,  we still are willing to give back to a community that gives to us.  We fund ourselves with booth rentals and some sales, and that's enough," said Viking Festival.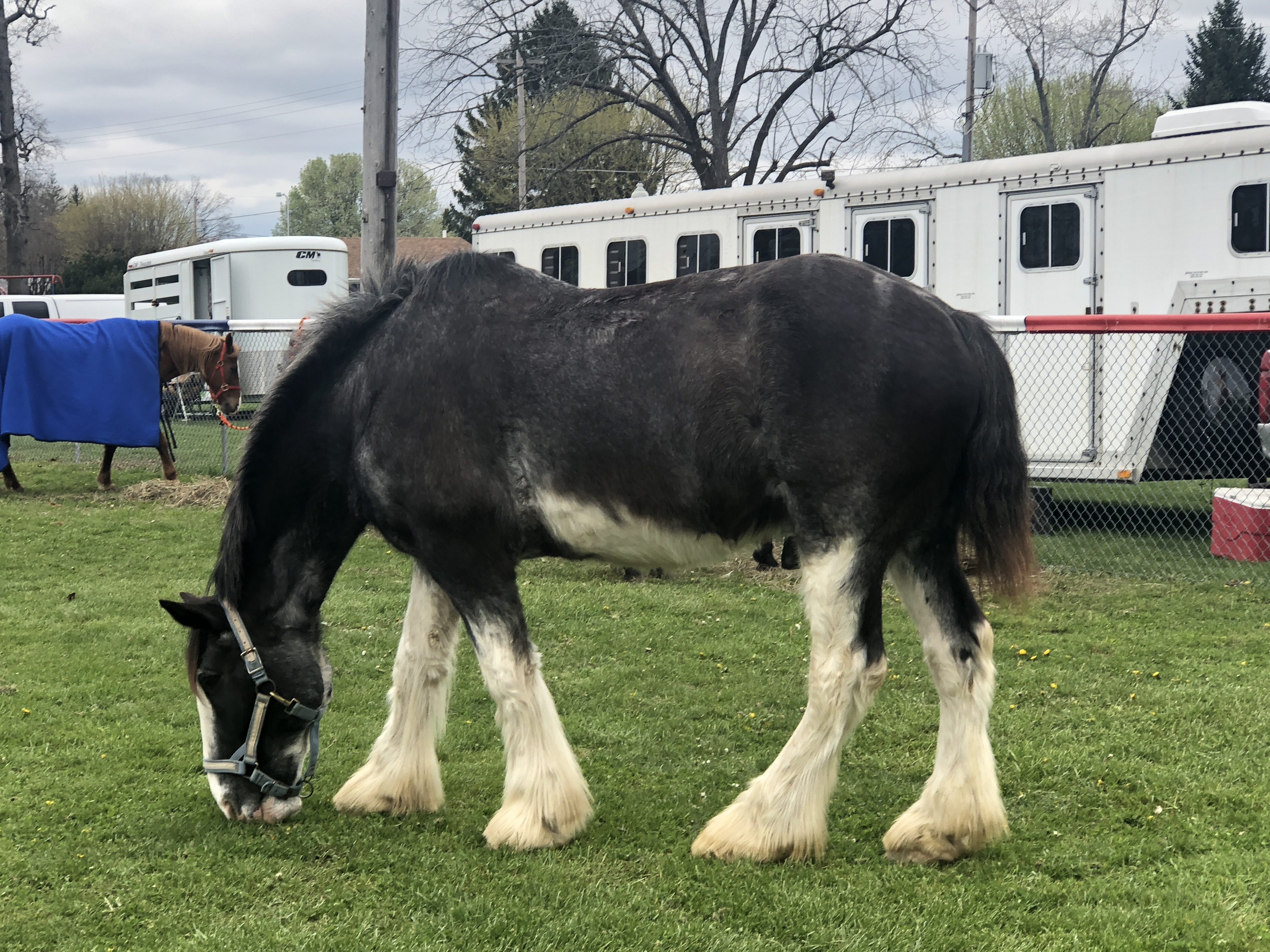 According to the Festival, they had a record-breaking year of attendance this year and also broke records for the community with 157 full boxes of canned and dry foods donated. These donations will go to local food pantries and will be distributed throughout the year.