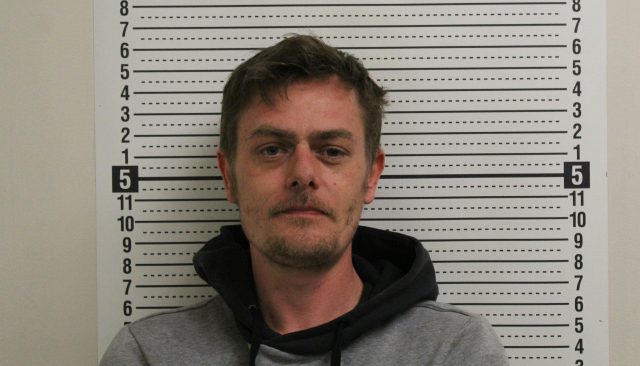 ROSS COUNTY – Deputies are investigating a situation that went from bad to worse when a call came into the 911 system of a 2-year-old that was wandering the streets alone.
Deputies arrived on the scene around 9:35 am in the area of Cooks Hill roadway on Thursday morning. Where they found a 2-year-old following a dog close to Cook's creek road. The toddler was taken into safe custody and no adults were found in the area.
Deputies eventually found where the child came from because of an open door of a residence, when they knocked they woke up a man that was caring for two other young children in the home. During the interview with deputies, the suspect gave false information to deputies, then when caught in his lies, he fled the scene on foot leaving the young children behind.
Police attempted to find the man but did not locate them, but kept an eye on the home for him to return. Around 12:44 pm the man returned and police attempted to locate him, but he would not answer the door. A consent to search was obtained and deputies started to search the home. 37-year-old Ronald Whitcock was found hiding inside a mattress in a back bedroom.
Whitcock was taken to Ross County jail where he was charged with, endangering children, falsification, and obstructing justice. The man was wanted for theft without consent charges previously.