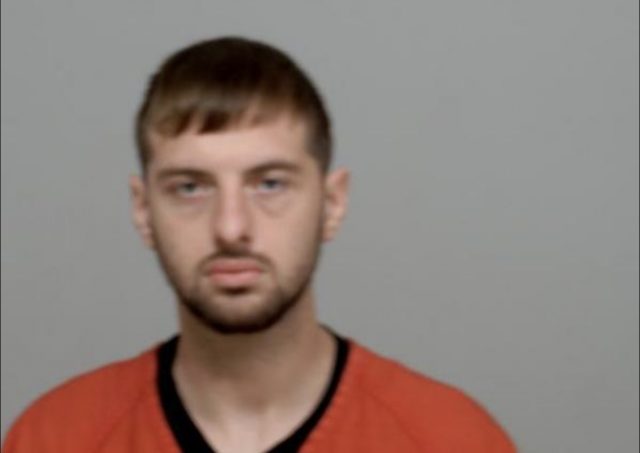 Circleville OH- A local suspected thief got more than he bargained for when he jumped in a young lady's car and stole her belongings.
It started at a residence on Mound St where a young lady left her car unsecured and ran inside to her parent's house to drop something off. That's when the thief took advantage, stealing her purse with all her personal belongings and identification. 
Shortly after this was caught on camera, dad and daughter decided to try and find the suspected thief. They found him wandering the streets and that's when they called the police. After a short foot pursuit and a tough time trying to figure out his name because he wouldn't identify, he was taken to jail. The bonus to the story, the young lady got her possessions back too.
23-year-old Jerrod Conner is currently spending some time in the Pickaway County Jail, after pleading guilty to Vandalism, Assault, and Theft he was sentenced to 30 months in prison for his crimes this week.