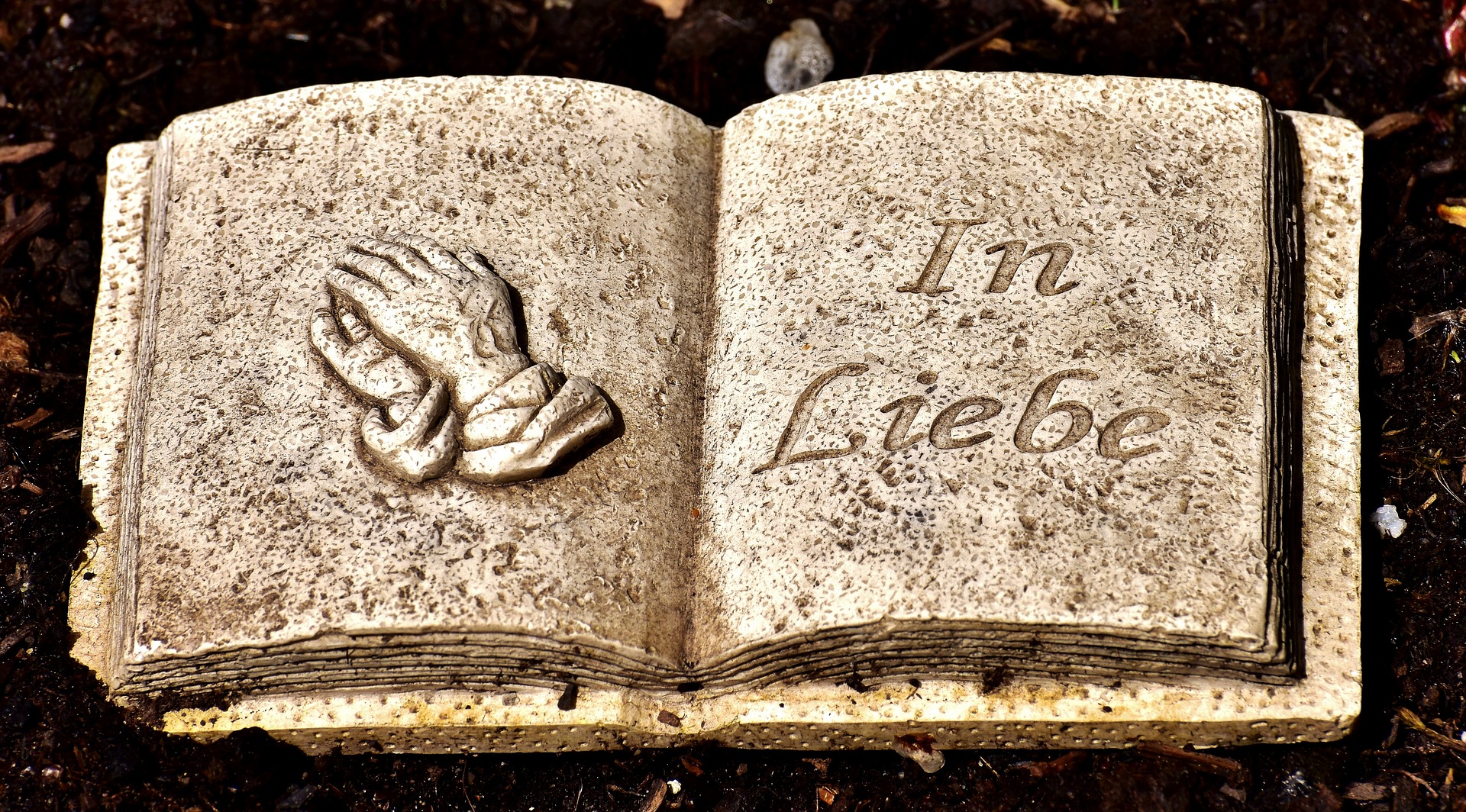 Verna L. Groves, 83, of Chillicothe, died 11:24 a.m. Sunday, September 3, 2017 in the Ohio State University's Wexner Medical Center unexpectedly.
She was born August 26, 1934, in Ross County, to the late Ernest and Abby Uhrig Smith. On June 21, 1958, she married Robert E. "Doc" Groves who survives.
Also surviving are children, Richard E. (Karen) Groves, of Chillicothe, Elizabeth "Beth" Groves, of Chillicothe, Robert Todd "Rocky" (Suzanne K.) Groves, of Sugar Land, TX, Abby "Susie" (Paul) Shopel, of Grove City; and Gregory S. Groves, of Fort Collins, CO; grandchildren, Abby Francine, Aaron, Aric, Lauren, Andrea and Kayleigh; great grandchildren, Lilly and Finn; numerous nieces and nephews and daughter-in-law, Bettina LeMaster Groves. She was predeceased by a son, Danny L. Groves; brothers, Charles, Glen, Jim, Billy and Leo; and sisters, Kathryn Kelly, Betty Waits and Gerry Miller.
Verna was a member of St. Peter Church and was a former employee of Adena Regional Medical Center where she worked for 17 years. She was a homemaker, loving wife, mother and grandmother. Verna had been a volunteer at the Adena Regional Medical Center and had formerly served on the Bereavement Committee at St. Peter Church.
Mass of Christian Burial will be offered 11 a.m. Friday, September 8, 2017 in St. Peter Church with Fr. William P. Hahn, Celebrant. Burial will follow in Grandview Cemetery. Friends may call at the WARE FUNERAL HOME from 4 to 8 p.m. Thursday.
In lieu of flowers, the family requests that memorial contributions be made to St. Vincent de Paul at St. Peter's Church.  The family would like to thank Adena Health System and the Ross Heart Center.
You may sign her online register at www.warefh.com