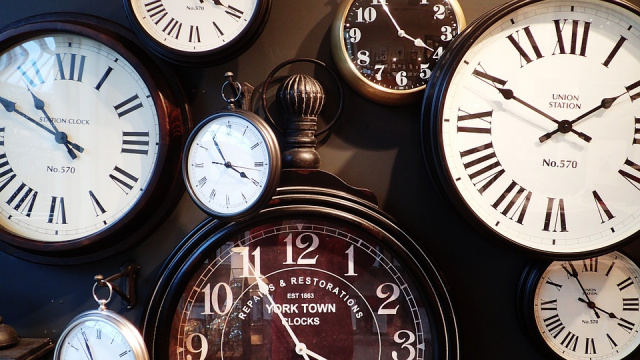 US – The Senate has just passed legislation that would make daylight savings time permanent in 2023.
No more swapping time in Fall and Spring according to the legislation.
The Senate approved the measure, called the Sunshine Protection Act, unanimously by voice vote. The House of Representatives, which has held a committee hearing on the matter, still must pass the bill before it can go to President Joe Biden to sign. 
On Sunday most of the US resumed daylight savings time and moved ahead one hour.
"I know this is not the most important issue confronting America but it is one of those issues that there is a lot of agreement. … If we can get this passed, we don't have to do this stupidity anymore," Rubio added. "Pardon the pun, but this is an idea whose time has come."
Ohio has in the past pushed bills to change the daylight savings time to be permanent also, along with states across the US.
FUN FACT:  Arizona and Hawaii, which do not observe daylight saving time would just stay on standard time.