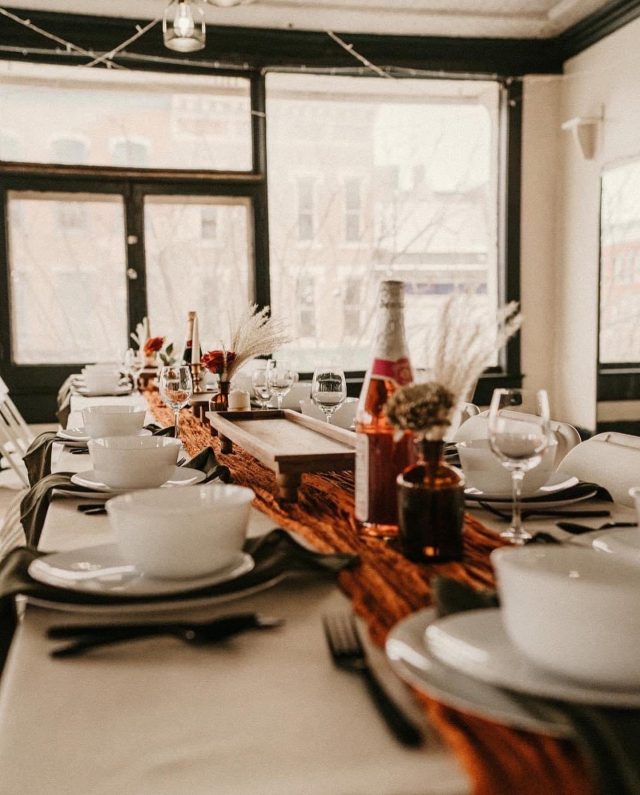 CIRCLEVILLE – A new 3000 sq foot downtown space has defined itself as a "Flexible event space" and is opening up for rental needs.
Accoridng to CircleVue 107/Better Together Group Fitness and Nutrition, LLC owner Jaysa Angles originally was searching for a space in May of 2020 when Covid pushed her fitness group outside.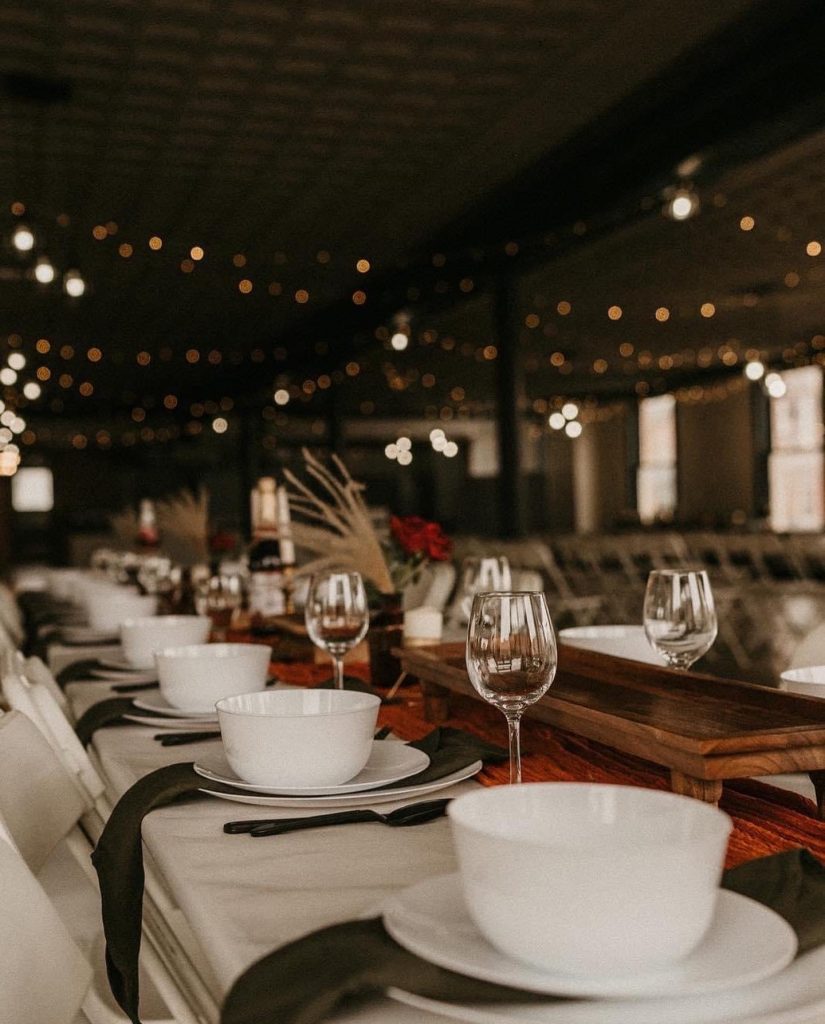 " I started teaching outside at the park, but then when the weather broke it was very difficult to find a place indoors that didn't charge a kidney. Luckily a friend opened up her pole barn but it didn't have heat, so when it got too cold we would have class through zoom only, and/or also borrowed another building in town for a short time. I became more and more serious about teaching group fitness and started doing research on my own to buy, rent, lease a place of my own. Either the places were too small, too expensive or just not available. After looking at so many spaces and making so many phone calls I started teaching at 107 N Court St Circleville in October 2021. Word got out and now there are 4 instructors there. I fell in love with the huge windows, the wood floors, the smell, and the location. After thinking about it I asked to take over the 2nd floor and now here we are!"
Jaysas says that she knows Circleville Needs this location and wanted to open it up to more than just group class space.

"I am excited to open this space up for other things besides fitness as well when classes aren't in session. I am booking weddings, birthdays, graduation parties, anniversaries, baby/bridal showers, church gatherings, and really anything in between. I'm even up for craft shows, yard sales, vendor events, etc.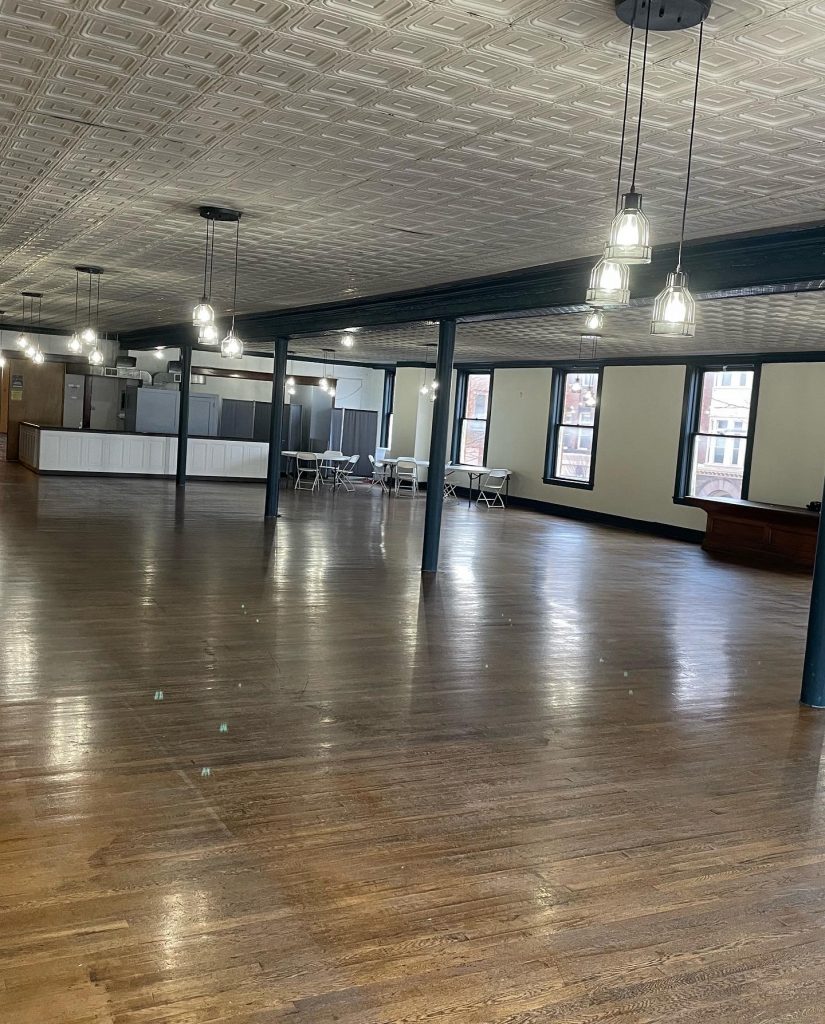 There are plenty of gyms in Circleville, but not at all enough group fitness classes. My main goal for my classes is to offer a safe environment for clients. After a long day at work I want people to be excited to come to class not only to get a great workout but to be surrounded by women supporting women (males are welcome too!). I know how it feels to be looked down upon and for others to degrade you and make you feel like you don't belong. My classes are not like that. The ladies who attend classes are amazing! I have never been around such fantastic women in my life. So if you are looking for fitness classes that are fun (YES FUN), supportive, positive, inspiring motivating, this is the place for you! I am also looking for more group fitness instructors, dance instructors for adults or kids, karate, etc. Instructors must carry their own fitness insurance and be CPR/AED certified. "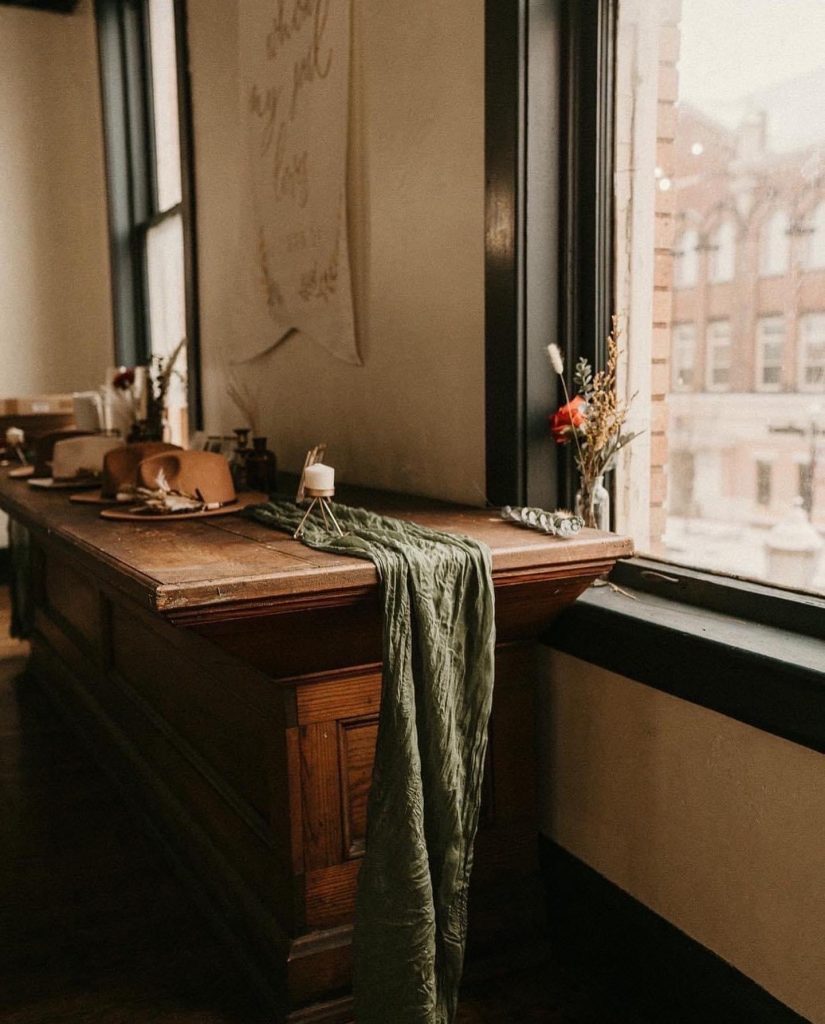 As of April 1st, Jaysa said she will officially be taking over the space. I have lived just outside of Circleville my whole life. I'm an 04 Westfall grad and an 07 Capital University grad. I have been married for almost 15 years and together we have 3 boys. I am a Certified ACE Group Fitness Instructor, a Global POUND Representative (TOUR CREW), a Level Up POUND Pro, Generation POUND Pro (for kids ages 6-12), Full Body Tabata Instructor, REB3L Strength Instructor, and an AMPD Strong Instructor. I also teach cardio dance and boot camps.
April fitness schedule: Mondays at 6:30 pm with Jaysa, Wednesdays at 6 pm with Cindy Murphy, Thursdays at 6 pm with Jaysa, and 7:30 with Holly Vanfossan, and Saturdays at 9 am with Jaysa.  Please go to "Better Together Group Fitness and Nutrition" on Facebook for a more detailed calendar closer to April.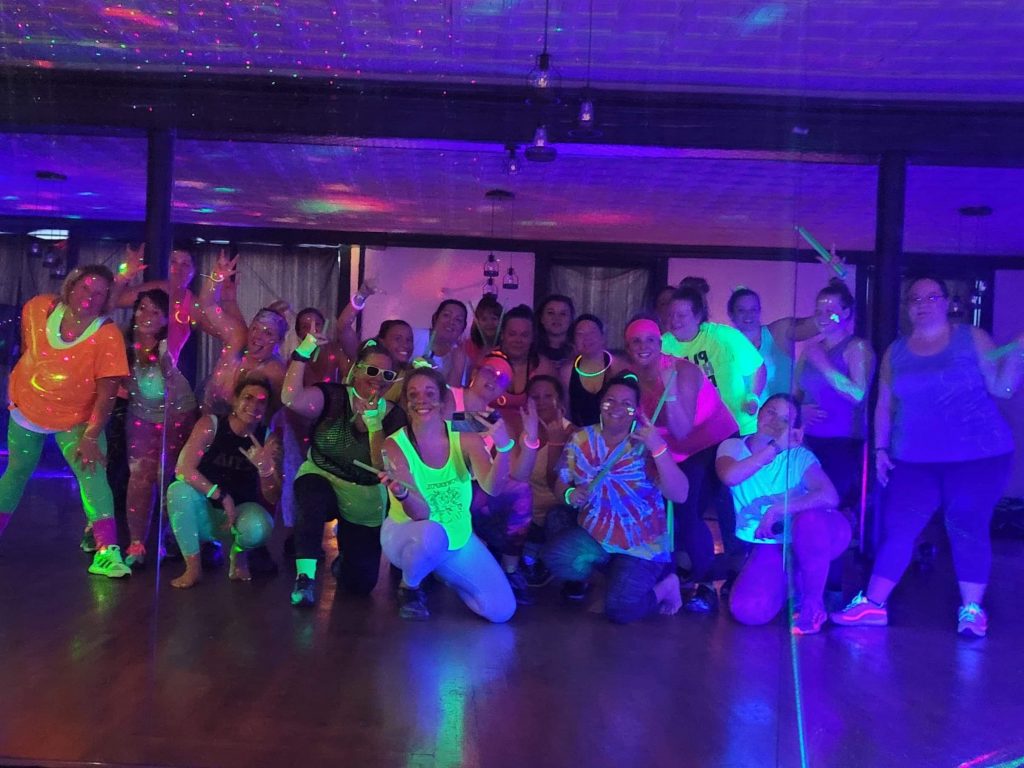 "Another addition I'm excited about is becoming a wholesale provider for "Clean Eatz Kitchen" meals. These meals are weighed, perfectly portioned, macro-friendly, and sooooo good! I will have a variety of meals at the studio on hand for sale. I have also been an AdvoCare distributor for several years and will have products for purchase in the studio on hand like spark, rehydrate, cleanses, shakes, pre-workout and more. "
If you would like information please message me your email CircleVue 107 will send you the information.