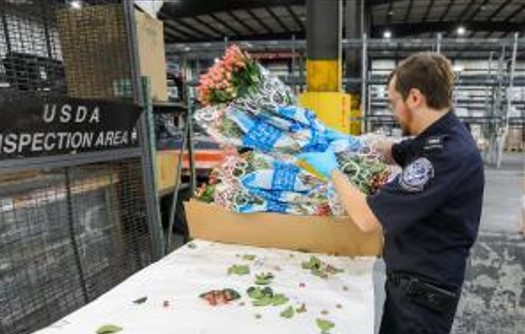 US – Fresh flowers come from all over the world into the US ahead of Valentine's day for the perfect bouquet, CBP says that they surpassed 1 Billion inspections of those flowers again this year in this huge market.
"This marks the fourth straight year that CBP has surpassed 1 billion cut flowers, with this year's numbers expected to surpass 2022 by the end of the season. Most shipments come from Colombia and Ecuador, most going to Miami and New York. The most popular flowers remain roses, mixed bouquets, and chrysanthemums," said CBP in a press release.
CBP agriculture specialists inspect each flower shipment that enters the United States to prevent the introduction of insects, pests and diseases into the United States. As of Thursday, CBP agriculture specialists intercepted 1,641 insects and pests. In 2022, agriculture specialists inspected more than 1.23 billion cut flowers, intercepting more than 1,975 pests.
"Inspecting and clearing over a billion flowers in such a short time period is an amazing accomplishment!" said Acting Executive Director Dina Amato, Agriculture Programs and Trade Liaison. "CBP's agriculture specialists face an incredible challenge, and they continue to work day and night to protect our agriculture."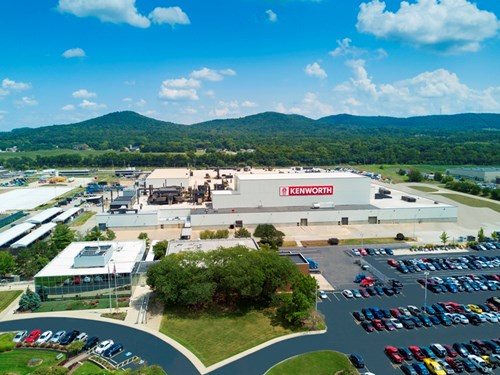 p>