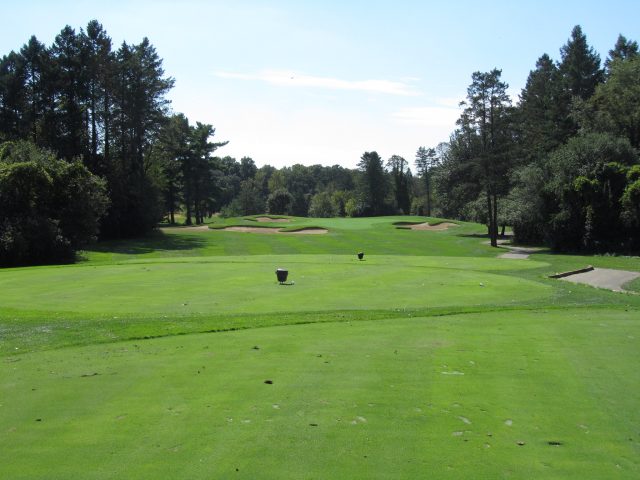 ASHVILLE – Upper Lansdowne Golf Course has a contingent offer for sale, and will possibly be turned into a housing development according to sources.
Located at 17565 Winchester road Ashville Ohio. The golf course opened as a nine-hole course in 1961, designed by local course architect Jack Kidwell. More than 30 years later, Kidwell revisited the course with Michael Hurzdan and added another nine holes. Since then it has operated as a full 18 hole course.
That will possibly change on February 28, 2022, a buyer is wanting to use the land for a housing subdivision. Within the last year, Winchester Rd and the area have seen a lot of new homes built.
Currently, the land is zoned for use as a golf course (land-farm multiple commercial use) and would have to be changed to residential so it gives locals a say. If interested in this proposal contacting the local commissioners to find out where this stands. Changing property around golf courses could change the value of homes around the area
This is a contingent sale, unlike reported elsewhere with certain stipulations it could not sell. The golf course has been for sale for 3 years.
Here you can see the public details on the property: https://www.flexmls.com/share/649IM/17565-Winchester-Road-Ashville-OH-43103?fbclid=IwAR3Q4S44S-KCA_UGm6A2y2st7-HPGfHK6jma21bTxsHM7MNdgedNzCZixCk