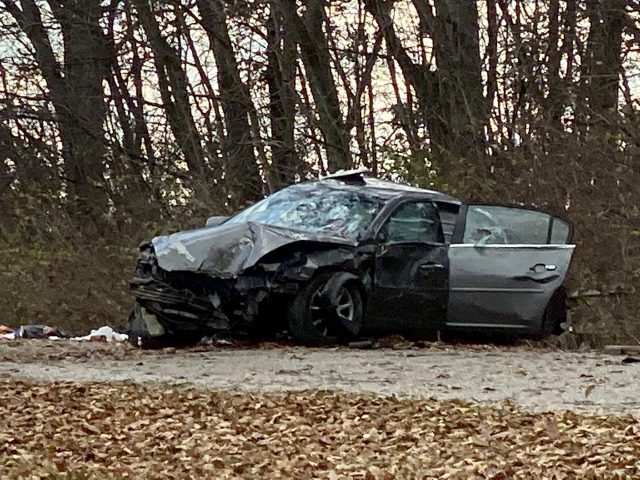 PICKAWAY – Around 12:05 pm on November 27th, Circleville Police department attempted to stop a vehicle at Court and Main and the vehicle took off from police.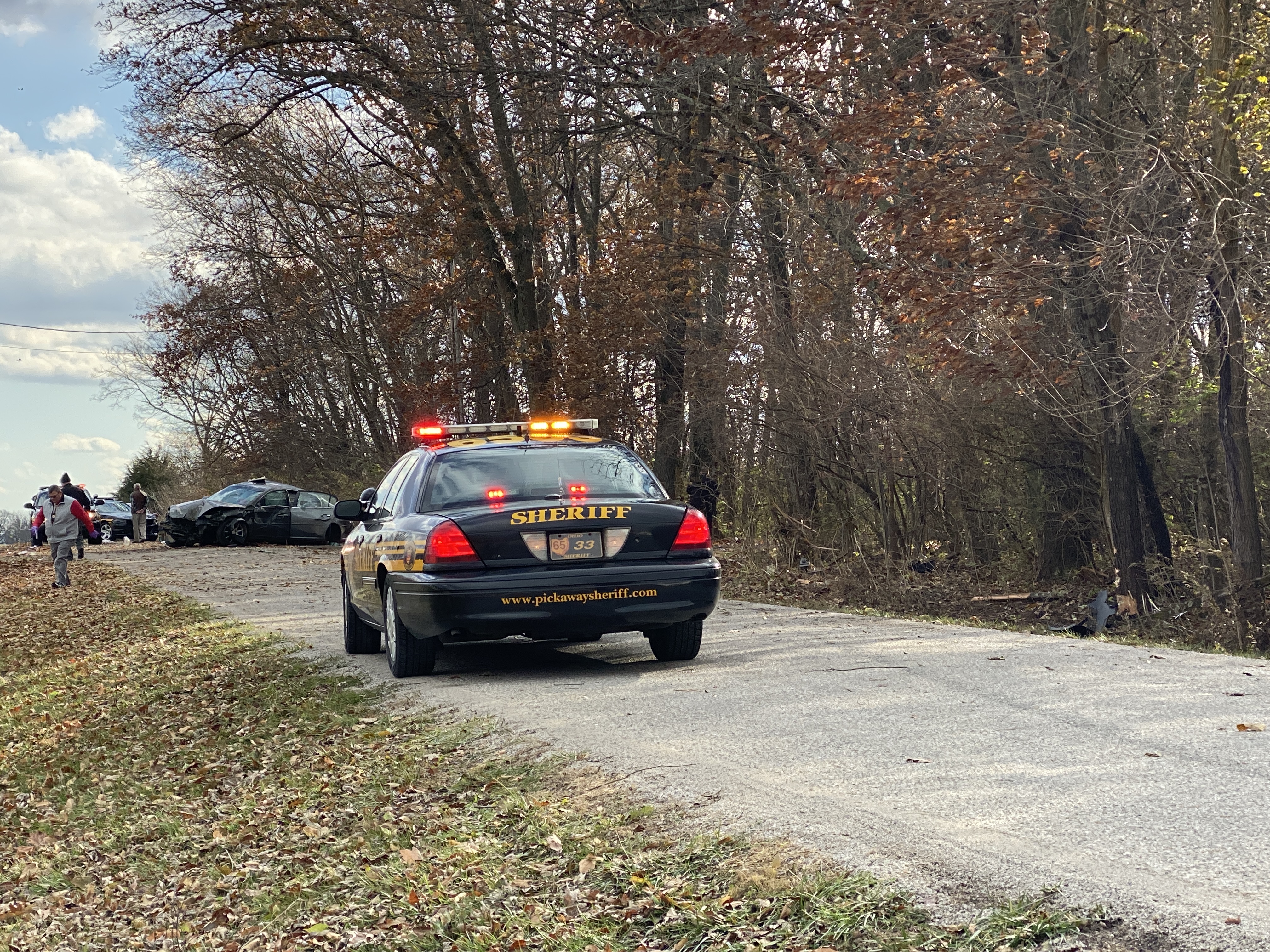 Circleville Officers gave pursuit south on Court Street by Mcdonalds, then North on US 23 then Westbound on Main Street through the US 23 intersection on US 22/56. At that time Circleville Police reported speeds of around 80 mph. Circleville gave chase out 22 West past the 56/22 Intersection until the chase was deemed unsafe and cut off pursuit between 56 and 104.
Pickaway Sheriff office who was in contact with police was heading to the area to try to find the vehicle in question when one of the Deputies found on the accident on 24000 block of Sisk rd, around 12:20.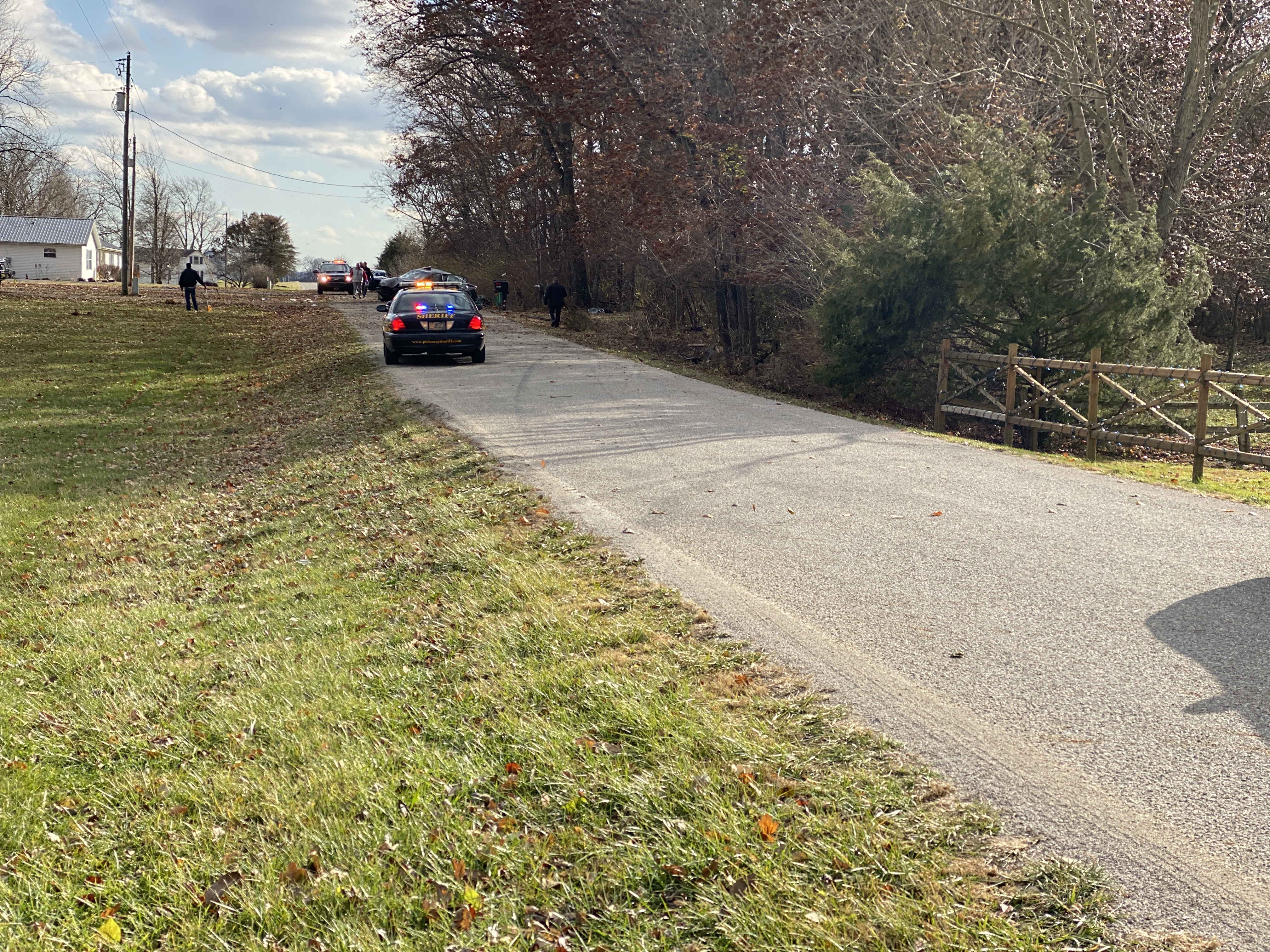 When the Deputy arrived on scene he saw the 22-year-old Damien A. Butcher had fled the scene of the accident from climbing out the back window of the car and was running into a adjacent field. Two Deputies gave chase to the individual, eventually deploying the officer K9 who stopped the pursuit.
Butcher who ran was transported to Berger Hosptial then Grant Hosptial, a passenger 22-year-old Sara Embry was checked out by EMT on scene and then released, and the third female Tayler R. Fowler, 20, was pronounced dead at the scene.
Pickaway County Sheriff, Circleville Police Department, Southwest Pickaway, and Fayette County were on scene.
The accident is still under investigation.