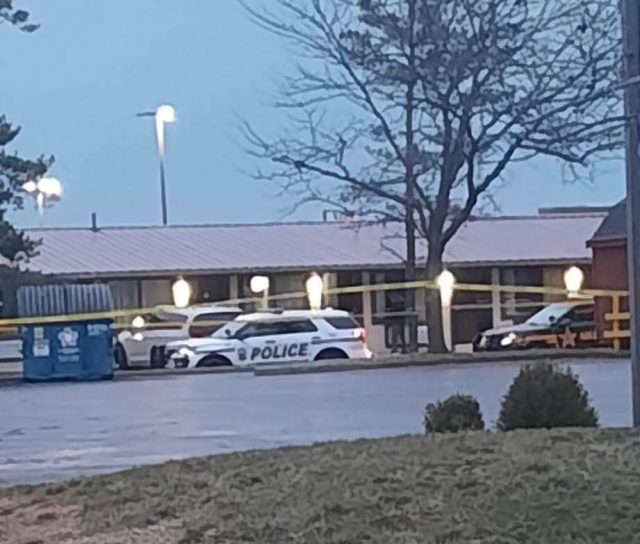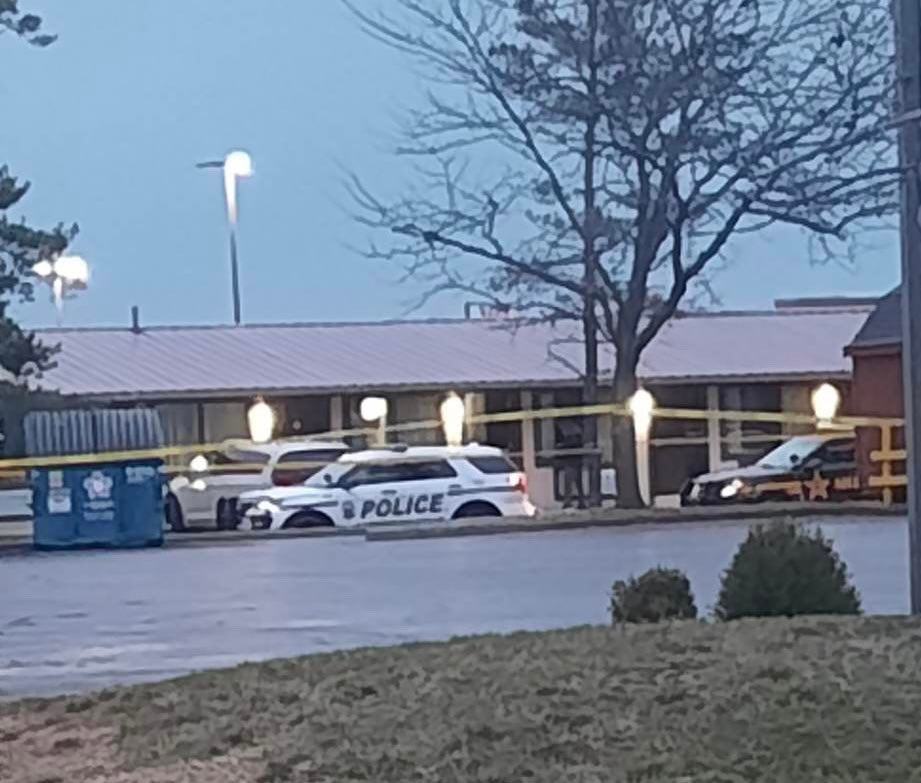 Circleville – On 02-25-2023 at 0130 hours, the Sheriff Deputies unit was dispatched to 23897 US-23 Circleville, Ohio 43113 (Rodeway Inn) on the report of a female, later identified as Pamela Croston, who called in making suicidal ideations stating she had a gun to her head. While en route to the scene, responding units were advised by dispatch the female was "threatening suicide by cop."
When both Sheriff Deputies and Circleville Police arrived at the scene they locked down the area and yelled to Croston to drop the gun, but Pamela continued to stand in the window with the gun to her head. After some time, Pamela shut the blinds and went back into the room. Pamela moved from the window to the door where she opened it then stepped outside onto the sidewalk with the gun to her head. After becoming upset, Pamela stepped off the sidewalk and onto the blacktop where she pointed her firearm at the units. Deputies reported that they were unsure as to who she pointed her firearm toward but it was towards the patrol vehicle where two deputies were sheltered behind. At that time, Deputies discharged their firearms striking Pamela several times. At this time, deputies marked "shots fired" over the radio several times requesting command staff be contacted and advised of the situation.
After the shooting deputies and the Circleville Police department offered lifesaving measures to try to save Pamela's life. She was transferred to Grant where she was pronounced deceased.
Since then Ohio Bureau of Criminal Investigation (BCI) has led the investigation