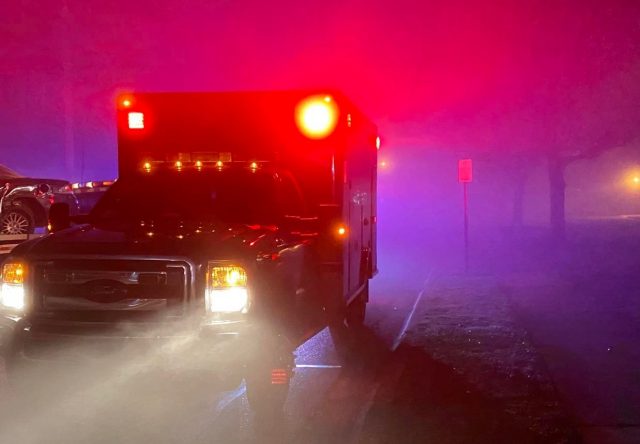 Pickaway County – A person is seriously injured after crashing her car into a home around 11 pm on Wednesday.
According to early reports, a 911 call came into Pickaway County when a woman driving a Nissan Ultima lost control of her car and crashed it into a garage of a home located at the intersection of Winchester and Marcy Road. During the 911 call, they reported that the car started to smoke inside the garage and it started to catch the garage on fire.
Muliple Fire departments including Fairfield County mutual aid were called to the scene. When they arrived they did pull hoses and extinguish the fire, and pulled the woman out of the car.
UPDATE – Reports say that the driver identified as Lacie Buckner of Ashville said that she was on her way home and tried to break on black ice and that's when she lost control of the vehicle.
According to the report that's when the 2015 Ultima failed to stop at the stop sign, crossed the road went airborne over a drainage ditch went through the front yard, and crashed into the side of a detached garage.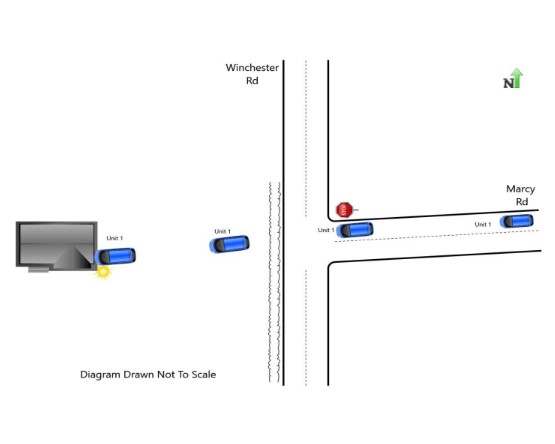 The person was transported in serious condition, she was the only person inside the car. Sheriff's department reported that she was driving under suspension, she was cited for failure to control and no proof of insurance was provided.