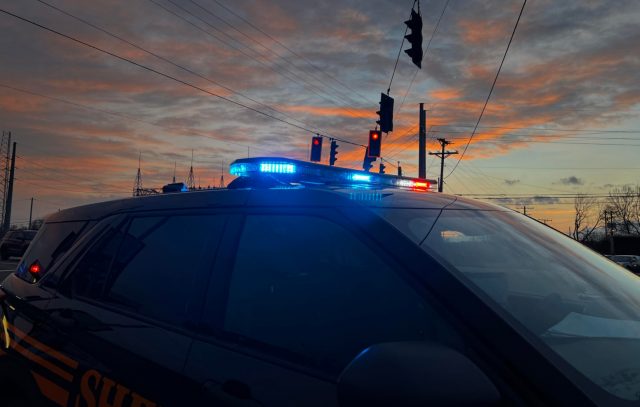 Fairfield – Violent threats were investigated this morning after the Sheriff department was made aware.
Sheriff Alex Lape reports that on this date Sheriff's Office Patrol Deputies became aware of allegations of a non-specific threat of violence made against the Fairfield Union School District High School while investigating an unrelated incident.
A currently enrolled juvenile student is alleged to have made previous threats through a social media account against the school to other students that was not reported at the time.
"Currently there is no known direct threat against the School, School District, Faculty, or Student Body. The Sheriff's Office Detective Bureau is investigating the incident."