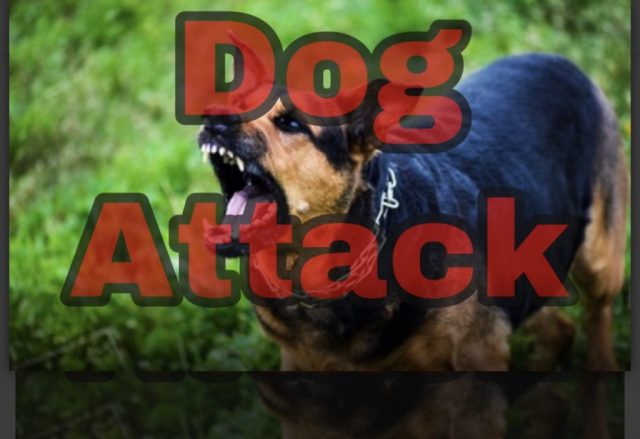 CIRCLEVILLE – A woman was bit by a dog in Circleville on January 19th and according to the report the dog is still at large.
Police responded on 1/19/22 at 9:46 pm to a call of a dog bite on 200 block of South Pickaway Street in Circleville. When they arrived they found a woman who had her hand wrapped up and was bleeding.
According to the report, she approached a stray dog on the streets and when she tried to befriend it, it bit her. The woman was unsure what kind of dog it was and reported that it ran off after the attack.
She was transported to Berger Hospital for the bite. A report was filed on the attack, and police are warning people to be careful in the area for stray dogs.